Ministries
---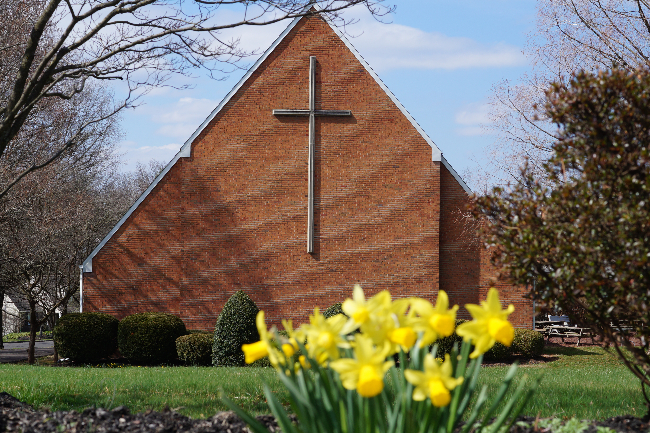 In addition to the regular and special worship services, we have several Bible Study and/or Prayer groups who meet throughout the year and at different times during the week to provide an opportunity for everyone to participate.
Fellowship is intertwined with the United Methodist Women who do service projects benefiting the church and outside missions.
The Boy Scouts and Cub Scouts are chartered by the church and offer a strong program within the community. Meetings are held in the church during the week. Girl Scout troops (Junior, Cadette & Seniors) meet in the church on a regular basis.
Special events are held throughout the year:
Blood Drives, Annual Mother's Day Tea Luncheon, Hoagie Sale and Cookie Sale.
A Boy Scout sponsored Spaghetti Dinner is also held here.
AA meets here on Sunday Evenings.
For more information, see the individual pages for these groups or call the church office with any questions.