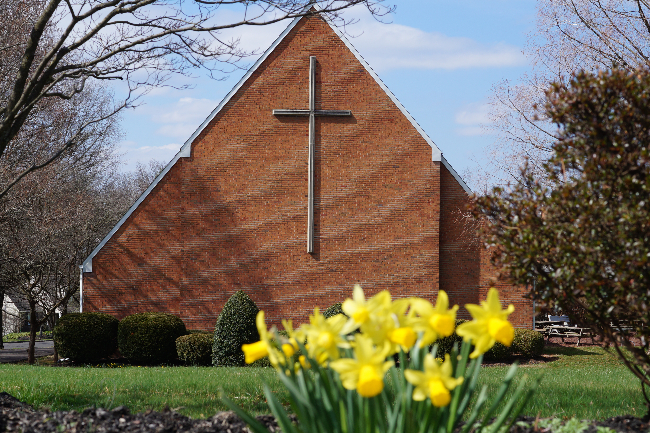 Ministries
Our church offers Christian Counseling for Pre-Martial, Baptism, Membership and Teens. We have several Bible Studies and/or Prayer groups who meet at different times during the week to provide an opportunity for everyone to participate.
Sunday School is available during the school year for children aged 3-years-old through 6th grade. Our Sunday School meets during worship. Instruction revolves around bible stories, lessons, crafts and games. Special yearly events include: Children's Easter Egg Hunt and Presentation of the Youth Bibles.
Community Outreach is exhibited by the Outdoor Spaces Ministry Team, who created a beautiful Memorial Garden that we can share with the community as a sacred place for people to visit, pray, remember and reflect.
Fellowship is intertwined with the United Methodist Women (UMW) and United Methodist Men (UMM), who do service projects benefiting the church and host family-fun events throughout the year: Annual Mother's Day Tea, Applebee's Pancake Breakfast, Hoagie Sale and Cookie Sale.
The Boy Scouts and Cub Scouts are chartered by the church and offer a strong program within the community. Meetings are held in the church during the week and sponsored an Annual Spaghetti Dinner.
Going To Any Length – Alcoholics Anonymous meets here on Sunday Evenings.