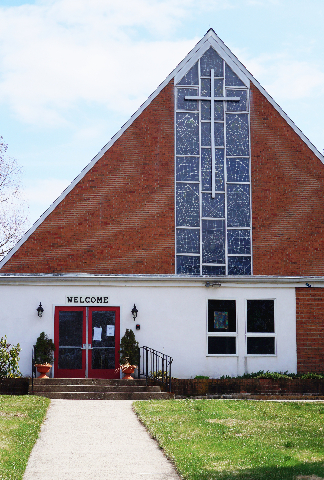 ONLINE
Sunday Connection

9:30am
Join our Fellowship Chat here*
*Immediately following online service

For the safety of our congregation
and community, in-person services will be
temporarily suspended as we proceed
through the holiday season.
---
Events
Join us for fellowship and fun-filled community events!
---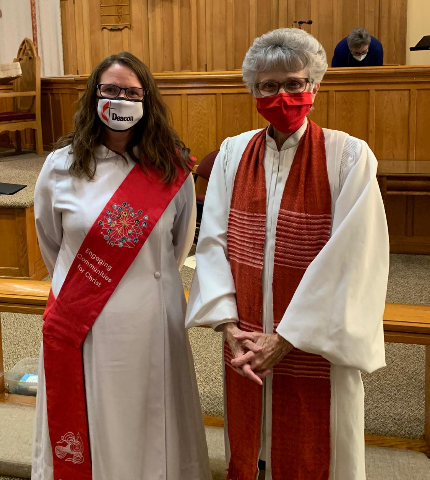 Deacon Deb was
officially ordained Deacon
at Annual Conference.
So much work goes into getting to the point of ordination. It is truly a journey in faith! You can see the excitement and glow in her eyes. Deacon Deb gave an impressive report of her ministry and she is doing amazing work at her ministry sites! Praise God for the blessing!
Congrats Deacon Deb!
---
Online Giving

Make your weekly offering online here
---
Pastor's Prayer Request Box
A prayer box will be available in the sanctuary for those who do not want to share joys and concerns openly during service. Prayers may be shared anonymously or you may leave your name. I will collect the concerns at the end of Sunday service, then pray in private for each concern on your behalf. Please note that you may also contact me directly for prayer concerns at anytime!
---
Keep up with us on Facebook!
---