Christmas Eve Candlelight Service
8:30pm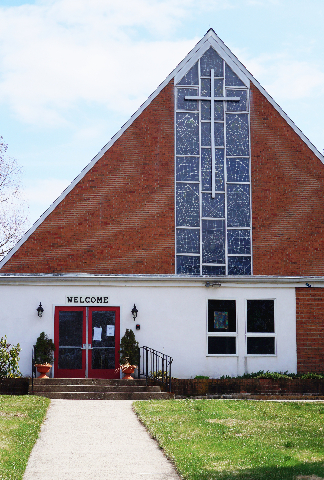 in-person worship

Sundays 9:30am
in the Sanctuary
always online
Sundays 9:30am
Out of consideration for those who are not yet vaccinated, we will still require masks for our worship service until further notice. Thank you for understanding.

---
Check out our Upcoming Events
Christmas Eve Candlelight Service 8:30pm
SLY Ministry for all youth 6th to 12th grades
Follow us on Facebook!
---
Online Giving
Make your weekly offering online here
Help support our church by purchasing Giant gift cards.
---
Pastor's Prayer Request Box
A prayer box will be available in the sanctuary for those who do not want to share joys and concerns openly during service. Prayers may be shared anonymously or you may leave your name. I will collect the concerns at the end of Sunday service, then pray in private for each concern on your behalf. Please note that you may also contact me directly for prayer concerns at anytime!
---