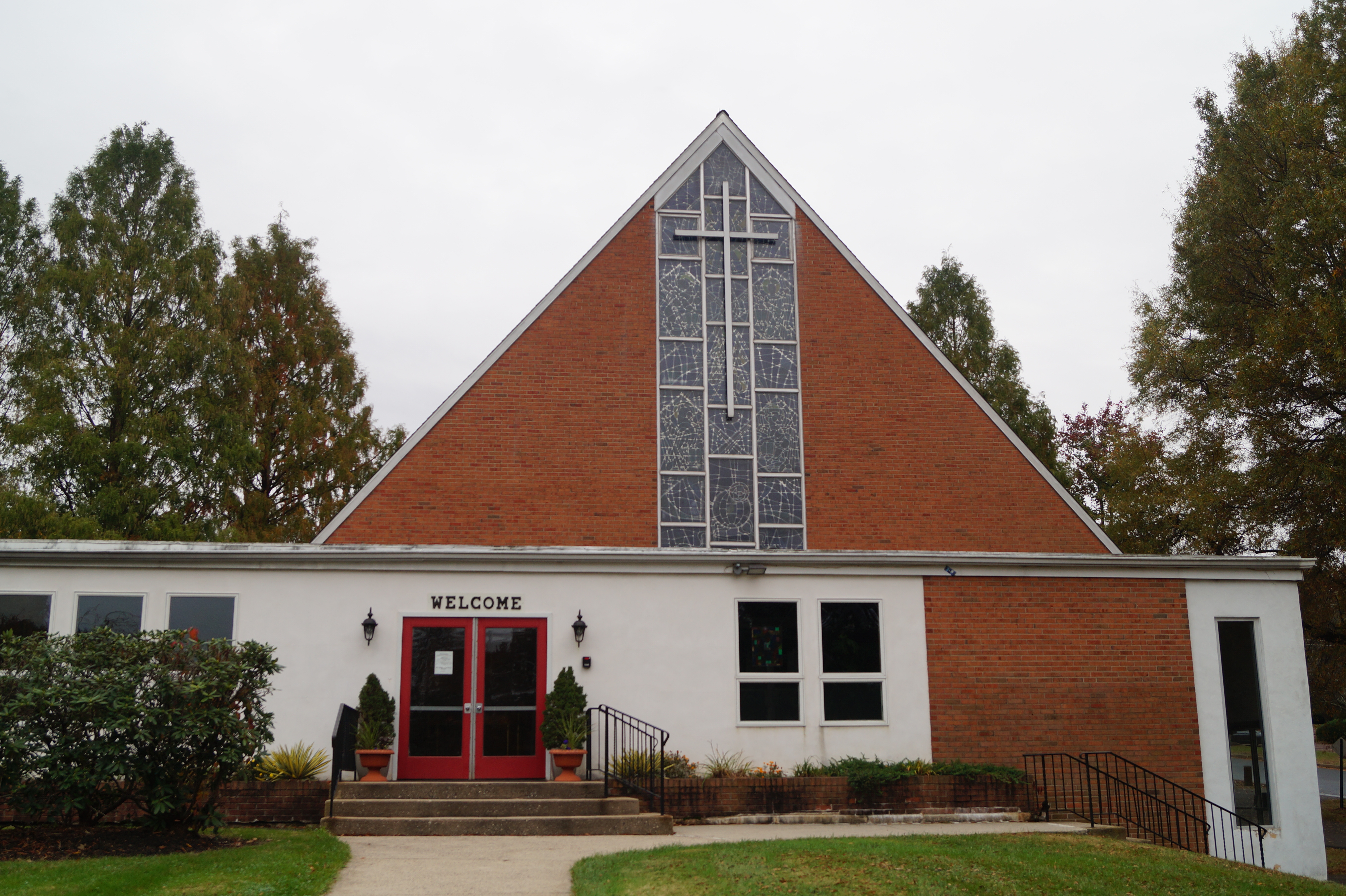 ---
Holy Week Worship
Conference-wide Online Service

Wednesday, April 8th at 11AM

Join Bishop Peggy Johnson and the Eastern PA Conference
Cabinet Leaders for a special Holy Week Woship via ZOOM.
Length will be about 45 minutes.
JOIN HERE!

Meeting ID: 786 016 706
Call in: 1-646-558-8656
The Cabinet plans to record the woship service for a later viewing option.

---
In-person worship services will not be held at this time.
The church is following the advice of our Bishop,
and State and County leaders.
In our current situation, we don't have to "social distance" ourselves from each other but rather practice "physical distancing." By using all the wonderful online platforms we have available in today's virtual society, we can still be together and be there for one another in an online presence.
We invite you to join our congregation face-to-face on ZOOM.
Sundays @ 10am.
Meeting ID: 913 899 747
Phone / Audible option -- Dial in by your location:
1-646-876-9923 US (New York) / 1-312-626-6799 US (Chicago)
---
Online Giving
Make your weekly offering online here
---
Memorial Garden
Check out the beautiful work here

---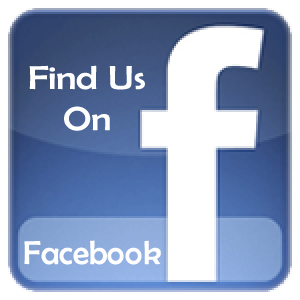 Keep up with us on Facebook!
Upcoming Community Events
happening at CUMC
**THIS EVENT WILL BE RESCHEDULED TO A FUTURE DATE**
Tuesday, March 31 • 9AM – 4PM
Life Line Screening – Chalfont, PA
hosted by Life Line Screening Community Circle

https://www.facebook.com/events/1032794527090035
---
Come as you are. All are welcome.
9:30am Sunday Worship
Children's Sunday School is held during service.
Sunday Worship
9:30AM in the Sanctuary
Children's Sunday School is held during service.
10:30AM Coffee Fellowship in the Family Life Center
Adult Choir Practice
Sunday 11AM • Library
Outdoor Spaces Ministry Team
4th Monday • 7:30PM
Prayer Group
(Prayer requests from Doylestown Hospital)
2nd & 4th Wednesday • 3-4 PM
United Methodist Women (UMW)
3rd Saturday (monthly) • 9AM to Noon