Outdoor Spaces Ministry Team
We have been blessed with seven acres of church property. This team is taking a look at how we can become a respite for those who may need a quiet place for spiritual, mental, or physical healing. Our outdoor space is becoming a place to walk, sit & contemplate, meet with others or work with your hands. If you love gardening, walking trails and/or are a nature lover, we would love to have you as a member of the Outdoor Spaces Ministry Team. Please contact Pastor Vicky with any project ideas or comments: pastorvicky01@yahoo.com

Come visit our existing outdoor spaces for your enjoyment.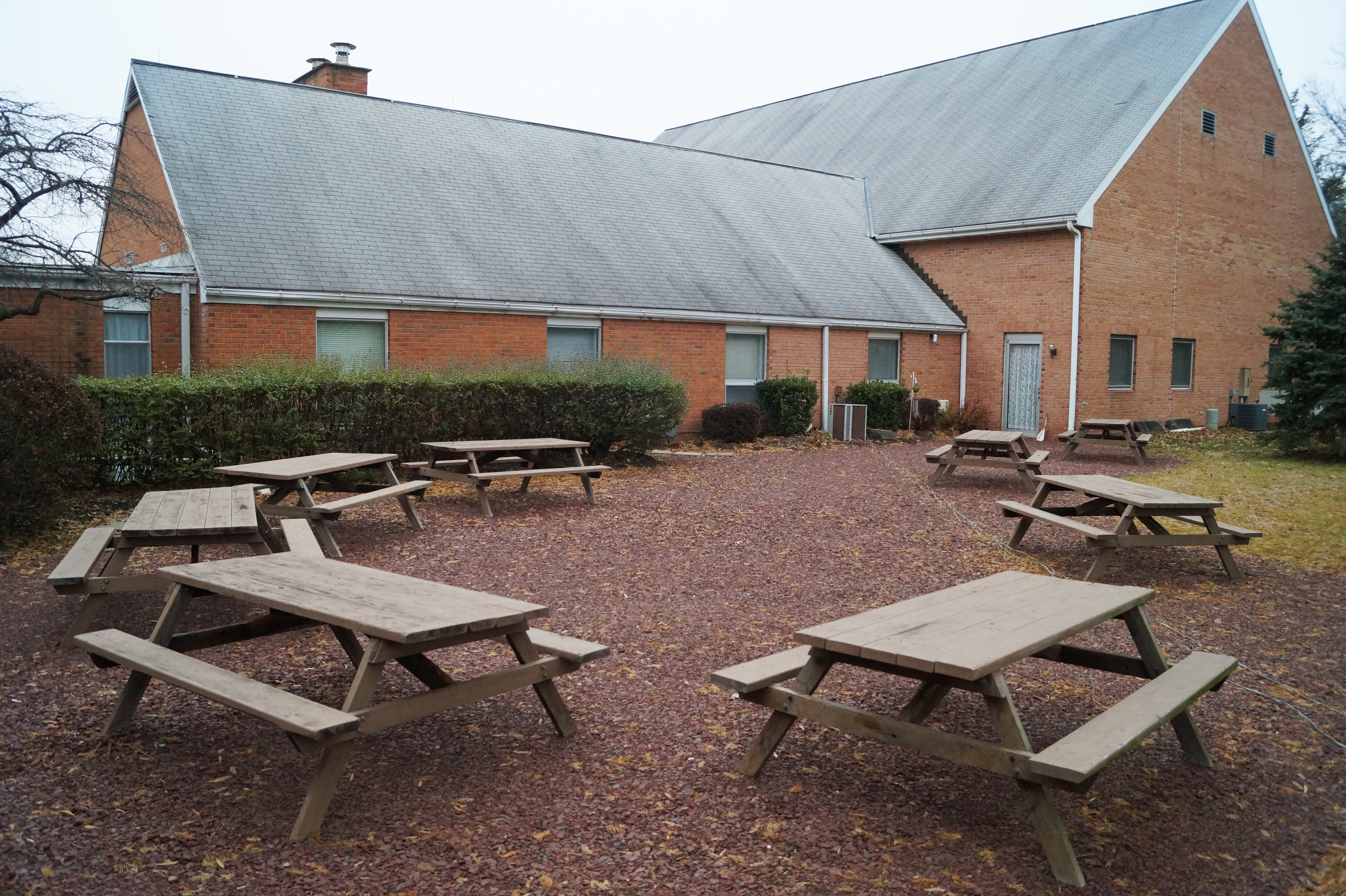 An outdoor courtyard was installed in 2017.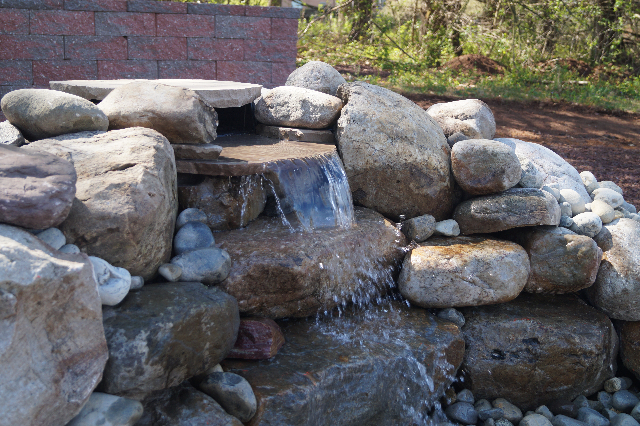 A Memorial Garden was created for the internment of ashes.
A community garden was started with the help of Boy Scouts from Troop 133. All fresh produce that we harvest goes directly to the New Britain Baptist Church Food Larder.