Our church thrives because of the energy
and style of the people who are a part of our leadership.
Here are a few of the people that make our church community special: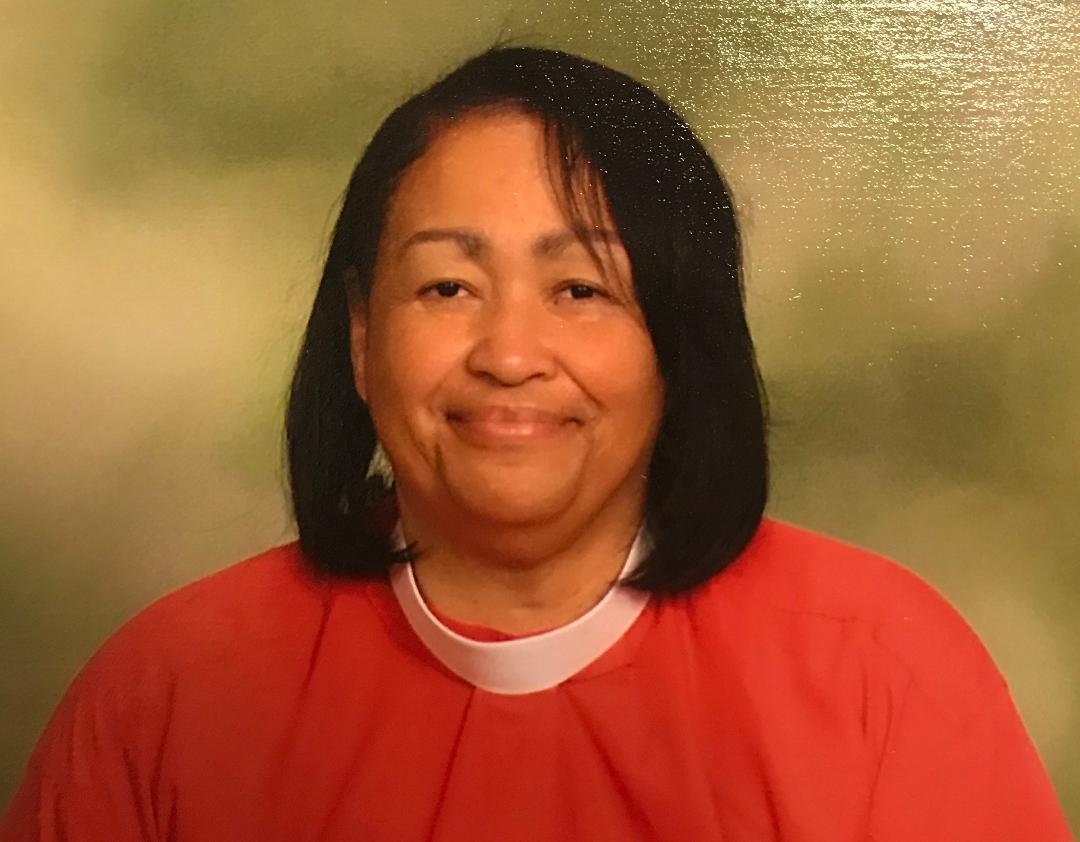 Rev. Victoria Allen
Pastor

In 2010, Pastor Vicky began her first pastoral appointment in
Lower Bucks County. She quickly became a valued member of the entire community serving as the director of the Lester Bahrt Food Pantry, Executive Director of the LYFT Community Prevention Coalition, Director of the Awareness Teen Advisory Group aka ATAG, Pastor of First UMC and actively engaged in the Character Education efforts of the Pennsbury School District. During her time in this community, she received multiple accolades through various awards of recognition from United Way, Pennsbury Partners and a resolution expressing great appreciation for her work from the Pennsbury School District. She worked in collaboration with many community leaders and organizations, too numerous to list! Pastor Vicky loves God and is committed to spreading God's love. She trusts God and often quotes Romans 8:28 saying, "All things work together for the good of those who love the Lord and are called according to His purpose."
She left a successful twenty-year career in Computer Programming in year 2002, in order to follow God's call. After enrolling at Montgomery County Community College, she graduated Magna Cum Laude with an Associates in Secondary Education, 2004. With "High Honors," she went on to earn a Bachelor of Science degree in Applied Psychology and Organized Behavior from Albright College's degree completion program in 2006. Finally, in 2010 with an accumulated GPA of 3.09, she received a Master of Divinity Degree from Princeton Theological Seminary and was commissioned for ordination in 2010. She was subsequently ordained by Bishop Peggy Johnson in 2012.
Raised in a Christian home in Philadelphia, Pastor Vicky's home church was the former Trinity Chelten United Methodist Church where she gained much recognition for her ministry to youth and young adults in and out of the church. In addition to her one daughter, Pastor Vicky took in and cared for many other children through foster care, court appointed custody, parental right relinquishment and other arrangements. She is the proud grandmother of four: Taya (22), Xavier (19), Devon (15), and Ryan (5).
Pastor Vicky loves to laugh and have fun! She likes fun competition, enjoys music, movies and spending time with good friends! She likes to joke around and engage in playfulness! As her time of ministry begins at Chalfont UMC and Montgomery Square, she is excited to see how God will bless!
Contact: 267-912-1074 / pastorvicky01@yahoo.com
---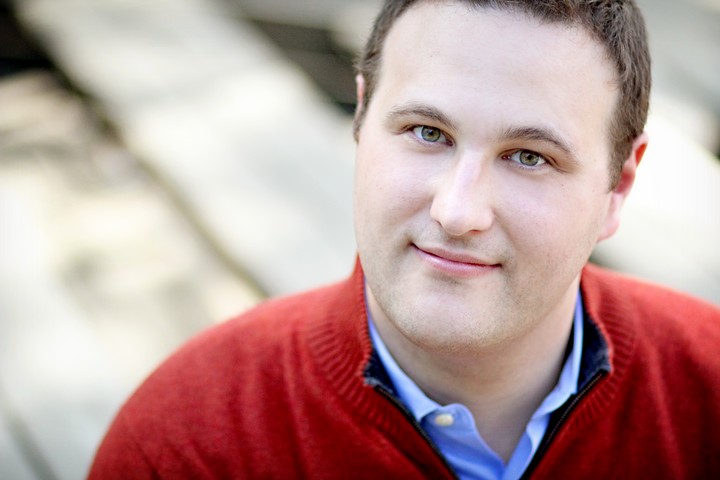 Cris Frisco
Director of Music
Cris is one of his generation's most sought after collaborative musicians. In addition to his tenure at Chalfont UMC, his body of work includes several recent Broadway productions, productions and workshops in some of the nation's largest regional theaters, international television broadcasts for PBS and QVC, and concert performances with singers and instrumentalists around the world. A committed educator for the next generation of artists, Cris has held faculty and staff positions at Westminster Choir College and The New School for Drama, works with several training programs and festivals, and collaborates with singers as they prepare for performances on Broadway and in the world's major opera houses. Cris is also the founder and artistic director of The New Voice Project, a fledgling non-profit organization that fosters emerging artists and works.
---

Lorraine Daniels
Church Administrator

Lorraine grew up in North Jersey. After living in several states with her husband Marc, they have made their home in Lansdale for the past 18 years. She was previously employed for 9 years as an Administrative Assistant for a Lutheran Church and prior to that, worked as the Office Manager for a national non-profit organization for 6 years. Lorraine and Marc have two children. Their daughter lives in New Jersey and their son lives in Media, PA. Her hobbies include reading and genealogy. They also have a camper near Lake Nockamixon and spend most of their weekends there in season.
---