Church Leadership
---
Our Churchthrives because of the energy and style of the people who are a part of our leadership. Here are a few of the people that make our church community special: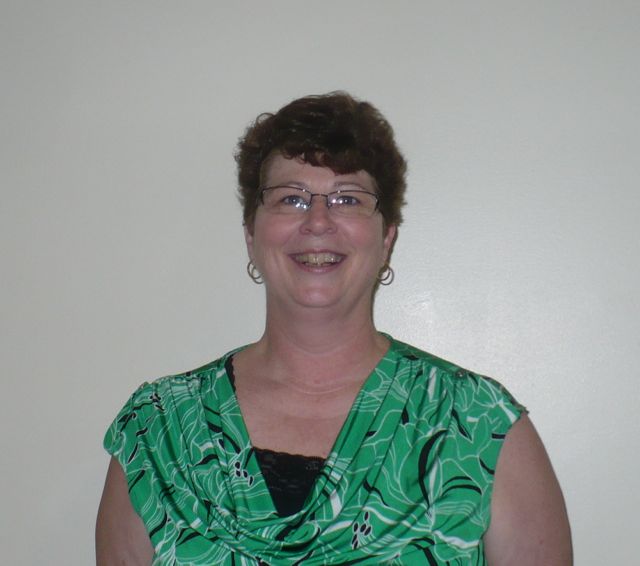 Rev. Barbara J. Seekford
Pastor
Pastor Barb was assigned to Chalfont UMC in July 2010. She is a graduate of the former Eastern Baptist Seminary (now Palmer), Ursinus College and Boyertown High School. Barb is married to Andy and has two adult children, Stacy and Kevin. She is a voracious reader but also enjoys being outside kayaking and motorcycle riding. "My goal is to imagine, inspire, and ignite lives of authenticity and integrity."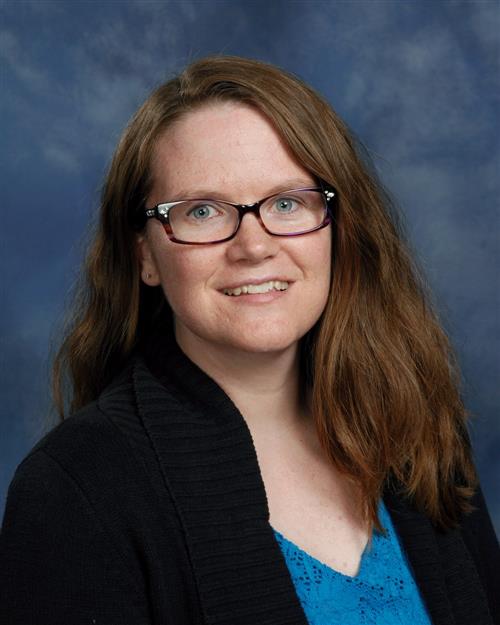 Rev. Debra Neild
Deacon
Deacon Deb and her husband Kris have lived in Lansdale since 2002 and have three children, Ryan, Jimmy, and Megan. She attended Palmer Seminary, Gwynedd-Mercy University, and Binghamton University. In addition to her appointment to Chalfont UMC, Debra is the Chaplain at The Willows of Living Branches. Her current favorite activity is enjoying Megan's various performances in North Penn Marching Knights, Jazz Band, or Wind Ensemble. I am looking forward to serving in ministry with everyone at Chalfont UMC.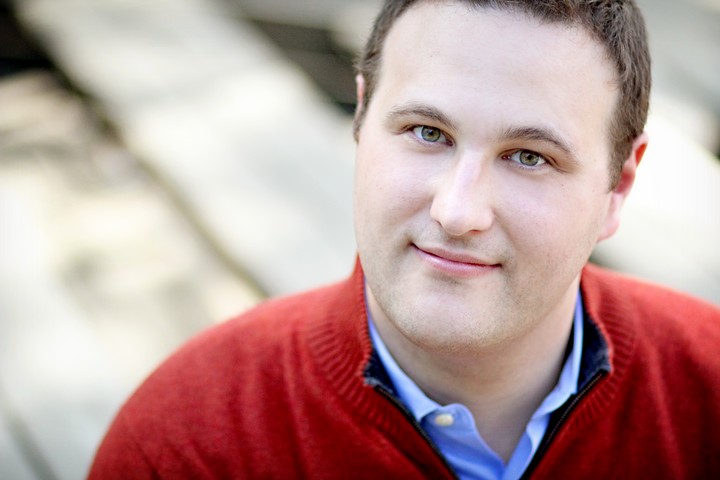 Cris Frisco
Director of Music
Cris is one of his generation's most sought after collaborative musicians. In addition to his tenure at Chalfont UMC, his body of work includes several recent Broadway productions, productions and workshops in some of the nation's largest regional theaters, international television broadcasts for PBS and QVC, and concert performances with singers and instrumentalists around the world. A committed educator for the next generation of artists, Cris has held faculty and staff positions at Westminster Choir College and The New School for Drama, works with several training programs and festivals, and collaborates with singers as they prepare for performances on Broadway and in the world's major opera houses. Cris is also the founder and artistic director of The New Voice Project, a fledgling non-profit organization that fosters emerging artists and works.

Lorraine Daniels
Church Administrator

Lorraine grew up in North Jersey. After living in several states with her husband Marc, they have made their home in Lansdale for the past 18 years. She was previously employed for 9 years as an Administrative Assistant for a Lutheran Church and prior to that, worked as the Office Manager for a national non-profit organization for 6 years. Lorraine and Marc have two children. Their daughter lives in New Jersey and their son lives in Media, PA. Her hobbies include reading and genealogy. They also have a camper near Lake Nockamixon and spend most of their weekends there in season.
---
Leadership Board Members
Greg Ehrenzeller, Chairperson
Kara Johnson, Vice Chair
Sue Walla, Treasurer

Helen Kokemor
Bob Kurtz
Audrey Michener
Keith Miller
Louise Peardon
Laura Romano


Lorraine Daniels, Church Administrator (non-voting member)

Rev. Deb Neild, Deacon (non-voting member)
Rev. Barbara Seekford, Pastor (non-voting member)
pastor@chalfontumc.org

Jim Reese, Financial Secretary (non-voting member)