Memorial Garden

(In Progress)
Dealing with the loss of a loved one is a challenge that nearly everyone will experience during their lifetime. The purpose of this garden is to be a sacred quiet place for people in the community to visit, reflect , pray and remember. The sound of water is naturally relaxing so we've included a fountain to make the space even more tranquil. Upon it's completion, memorial services and other small gatherings will be held in the garden. It will also be used for the internment of ashes. Once the garden is complete, we will celebrate with an official dedication. Special thanks to Greg Ehrenzeller for his continued work on the garden.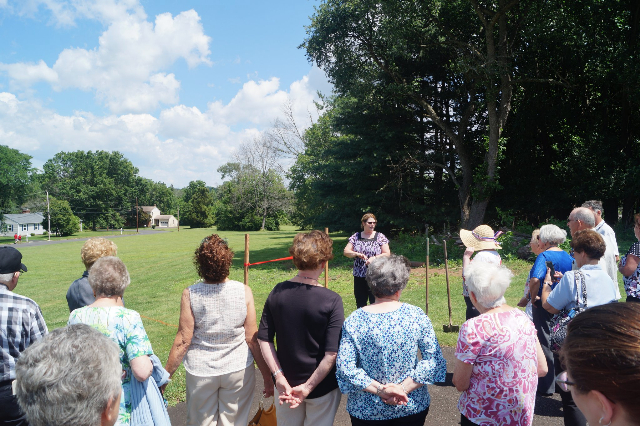 Groundbreaking of the Memorial Garden, June 2019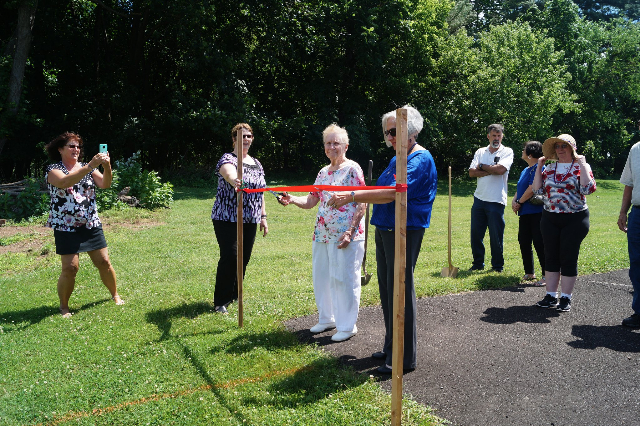 Longtime members, Betty and Audrey, were given the honor of cutting the ribbon.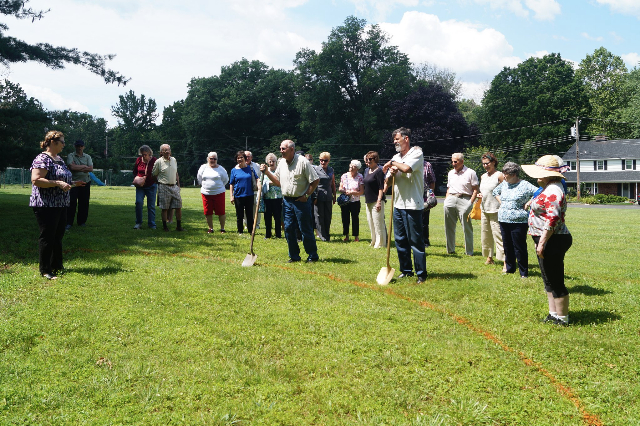 Memorial Garden blessing.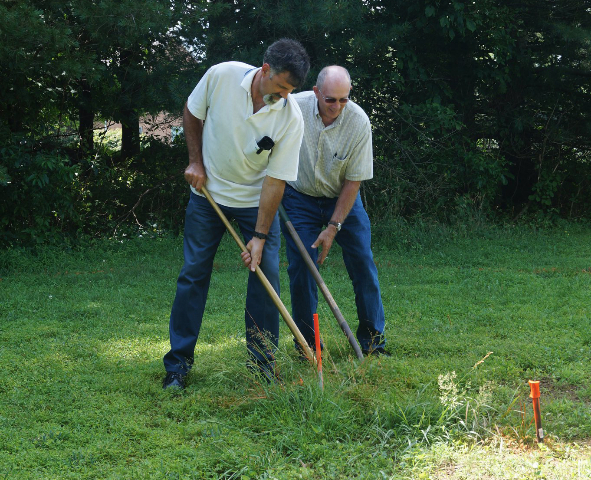 Members, Jeff and Greg, took the first groundbreaking dig.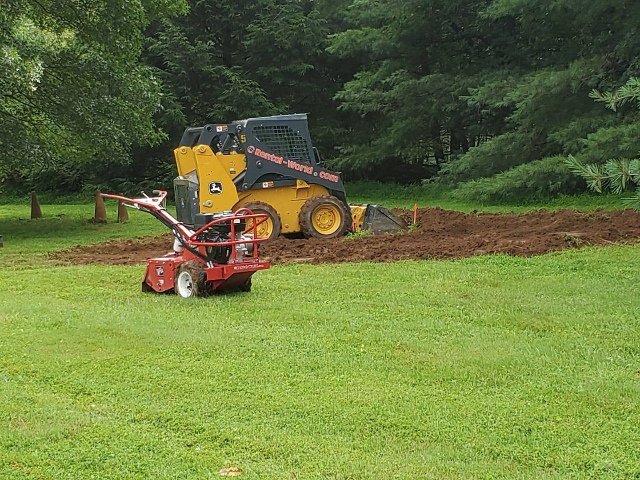 Work has begun!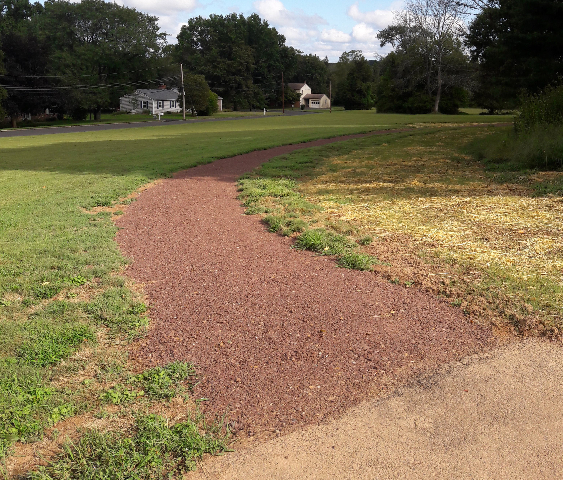 A walking path was constructed to connect the parking lot and memorial site.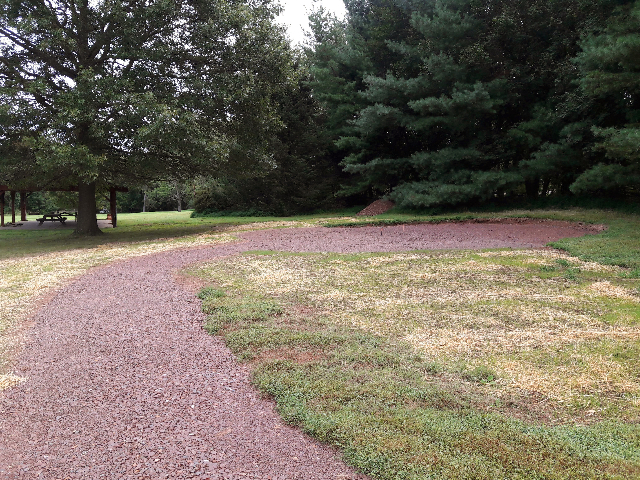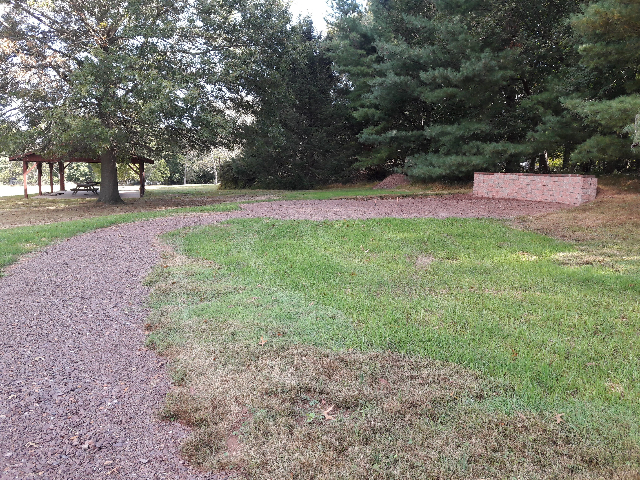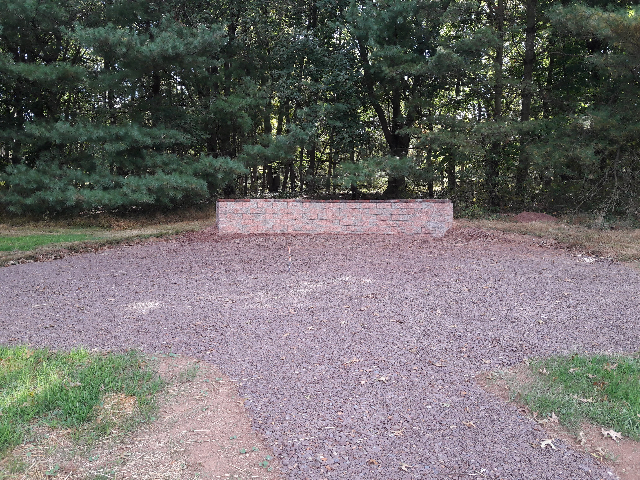 A memorium wall will be inscribed with loved one's names.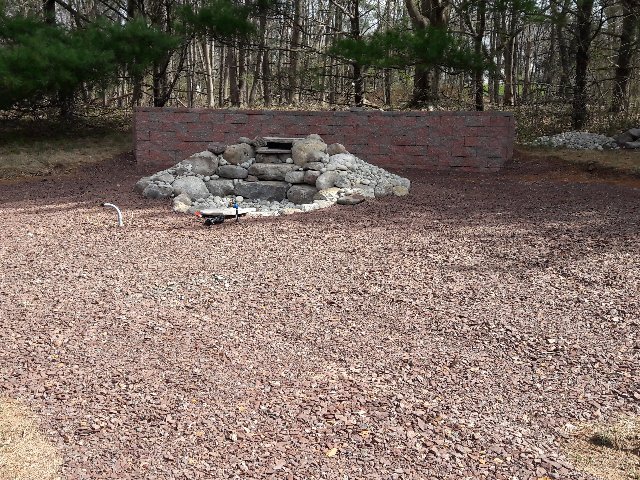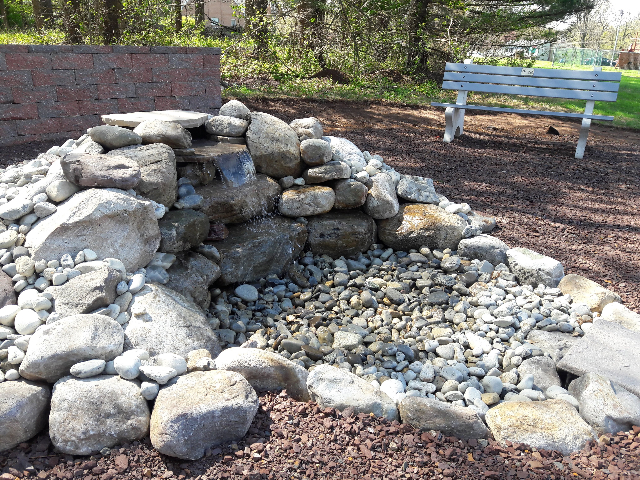 A relaxing waterfall feature was installed.

Thank you to Giant Food Stores for donating two park benches.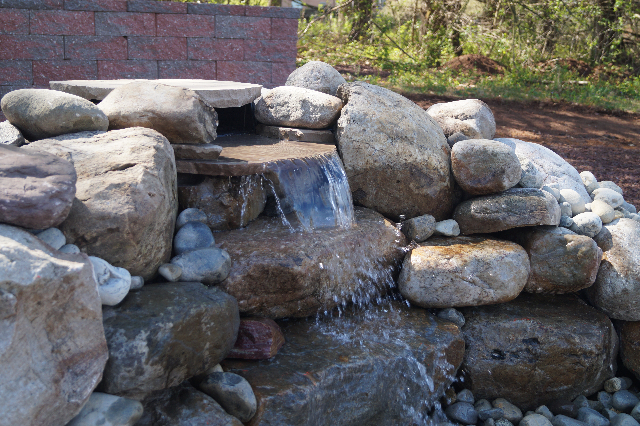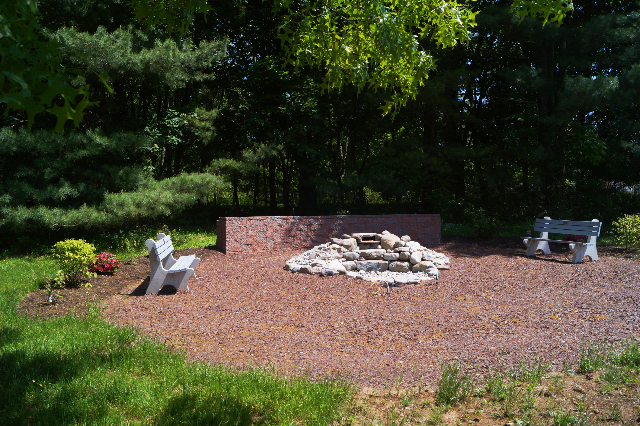 Landscaping was planted.