Children's Ministry
---
Sunday School is available for children aged 3-years-old through 6th grade, during Sunday worship. Instruction revolves around bible stories and lessons, and crafts. This is a fun environment for learning about Jesus! New children are always welcome. You do not need to worry about "coming in at the middle" of the school year.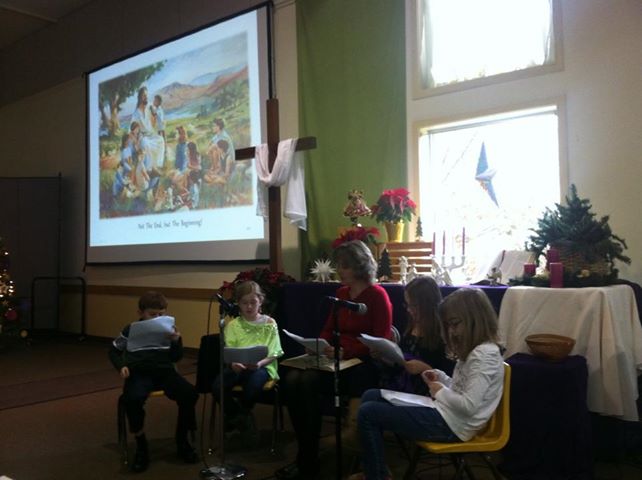 Special Events
•Easter Egg Hunt after Easter Service.
•Presentation of Bibles to youth.
(photo below)
•Vacation Bible School during a week in the summer.
•Children's Christmas program during the holiday season.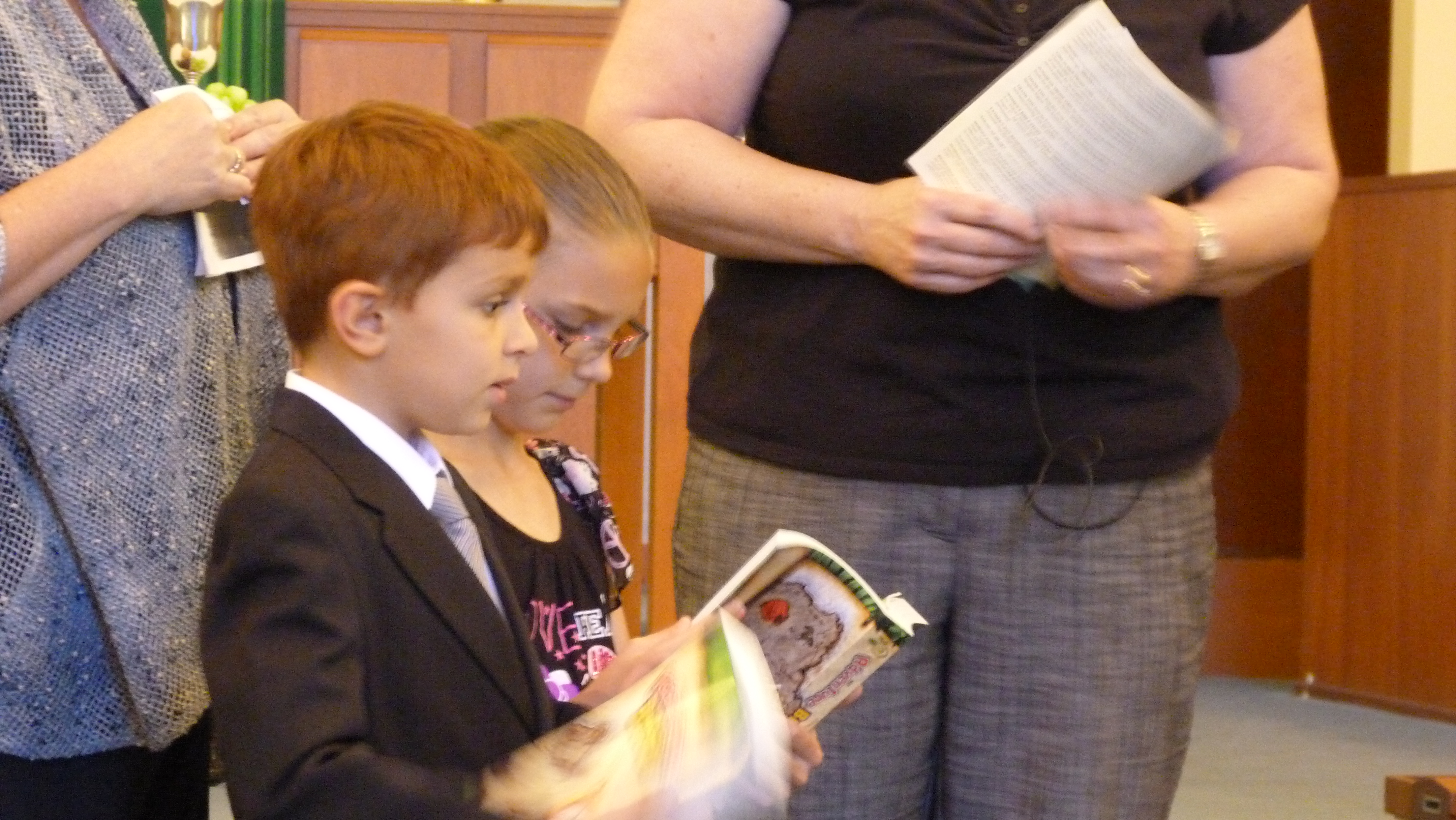 A Nursery is available for infants and toddlers during Sunday worship.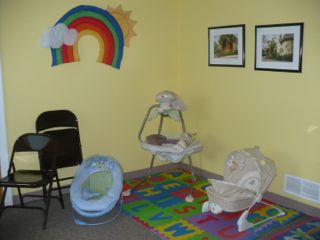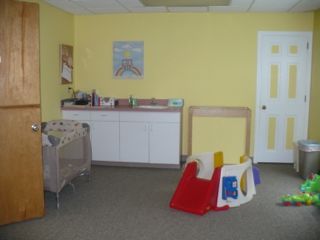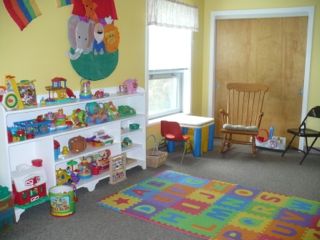 Vacation Bible School
We have games, crafts, story time, snacks and fun lessons about God's love.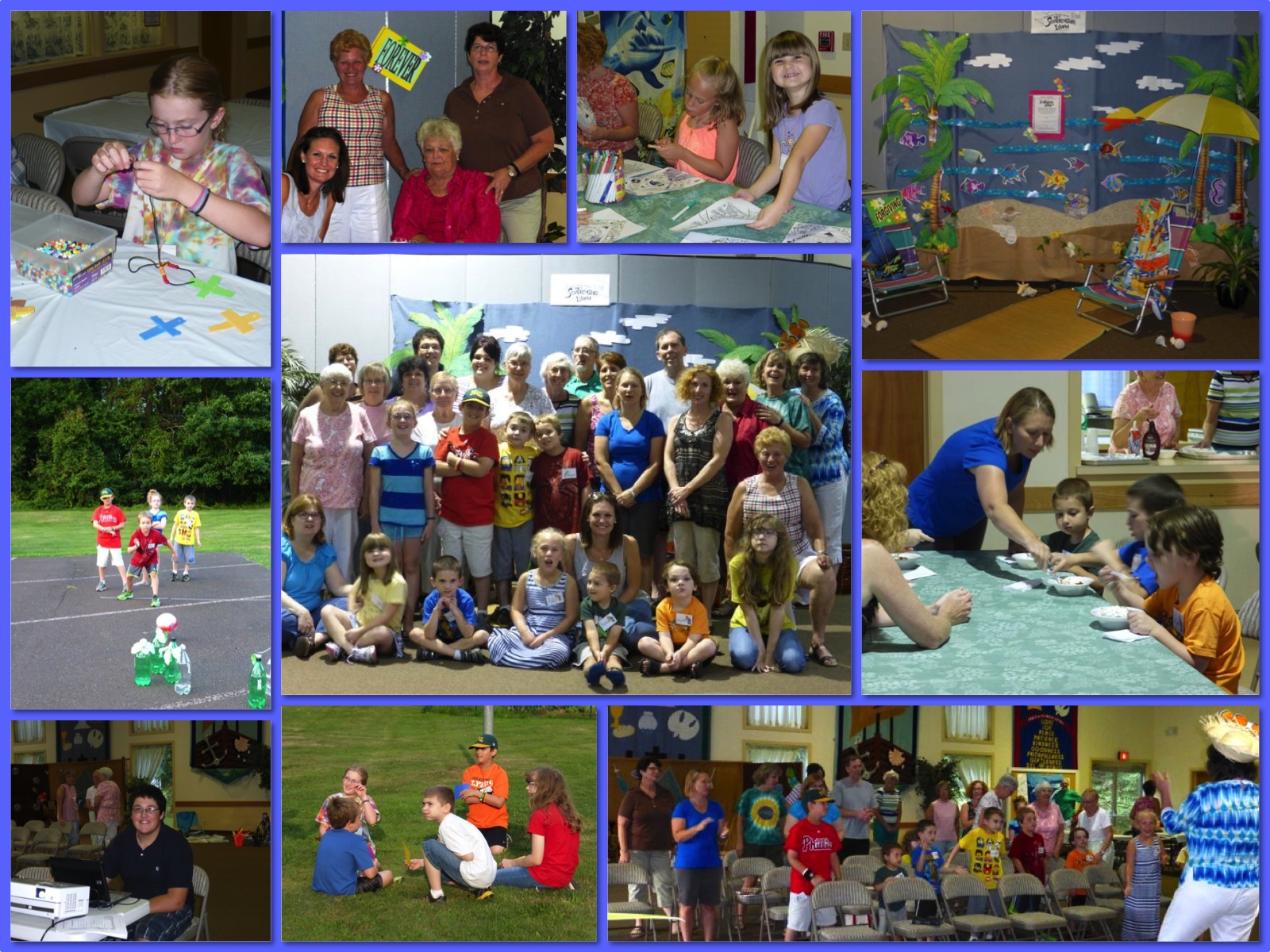 Special Needs
Children of all abilities are welcome at Chalfont UMC. If your child has special needs, please contact the church office. We would be happy to discuss how we can include your child.