Church Leadership
---
Our Church thrives because of the energy and style of the people who are a part of our leadership. Here are a few of the people that make our church community special: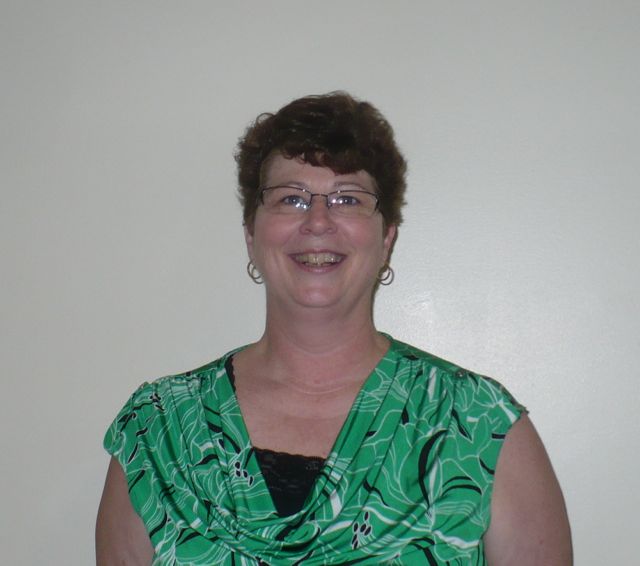 Rev. Barbara J. Seekford
Pastor
Pastor Barb was assigned to Chalfont UMC in July 2010. She is a graduate of the former Eastern Baptist Seminary (now Palmer), Ursinus College and Boyertown High School. Barb is married to Andy and has two adult children, Stacy and Kevin. She is a voracious reader but also enjoys being outside kayaking and motorcycle riding. "My goal is to imagine, inspire, and ignite lives of authenticity and integrity." Email me: pastor@ChalfontUMC.org
Rev. Erin Maurer
Deacon, Worship Leader
Rev. Erin Maurer is a provisional deacon currently appointed at Chalfont United Methodist Church. She is a graduate of Moravian Theological Seminary in Bethlehem, PA, and of Mansfield University in Mansfield, PA. She also serves as the Chaplain at Twining Village in Holland, PA. Erin enjoys reading, teaching piano at the Southampton Music Company, and traveling. She is the mother of one adult daughter, Elizabeth, who lives in Lancaster.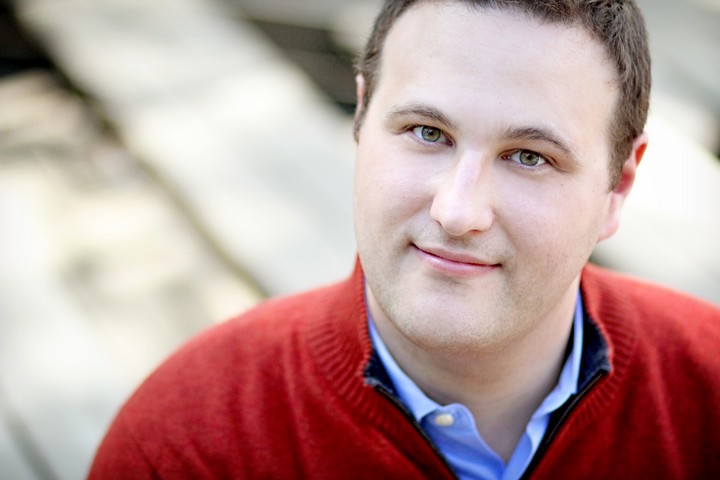 Cris Frisco
Director of Music

Cris is one of his generation's most sought after collaborative musicians. In addition to his tenure at Chalfont UMC, his body of work includes several recent Broadway productions, productions and workshops in some of the nation's largest regional theaters, international television broadcasts for PBS and QVC, and concert performances with singers and instrumentalists around the world. A committed educator for the next generation of artists, Cris has held faculty and staff positions at Westminster Choir College and The New School for Drama, works with several training programs and festivals, and collaborates with singers as they prepare for performances on Broadway and in the world's major opera houses. Cris is also the founder and artistic director of The New Voice Project, a fledgling non-profit organization that fosters emerging artists and works.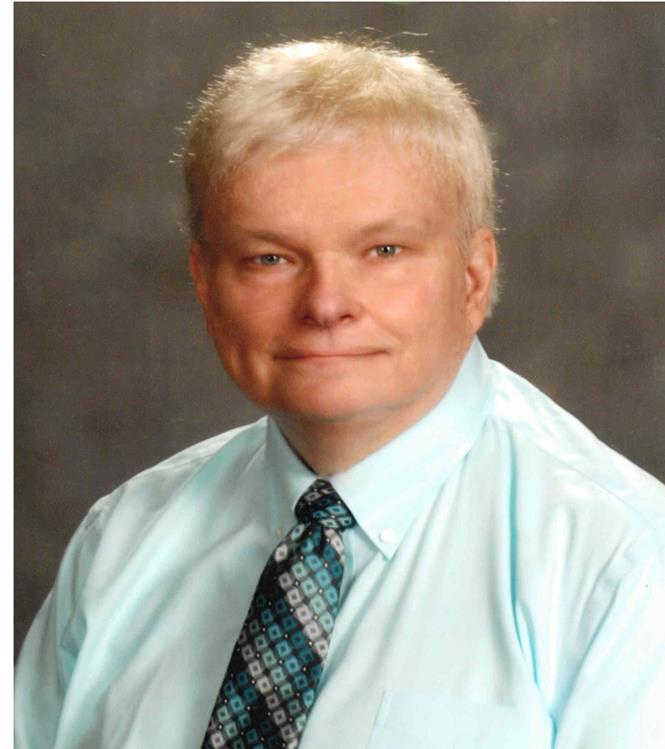 Ed Hoehing

Church Administrator
Ed is a retired teacher and school counselor. He worked for 31 years in the Methacton School District. A member of Lower Providence Presbyterian Church, Ed is active in music ministry and missions. Following his retirement from Methacton, he served on the LPPC staff as Director of Adult Ministry. He enjoys singing in the Valley Forge Chorale, gardening, crafts, graphic design and vounteering at Urban Promise Ministries. Ed lives in Eagleville with his cat,Graycie.