Our Church Leadership
Our Church thrives because of the energy and style of the people who are a part of our leadership. Here are a few of the people that make our church community special: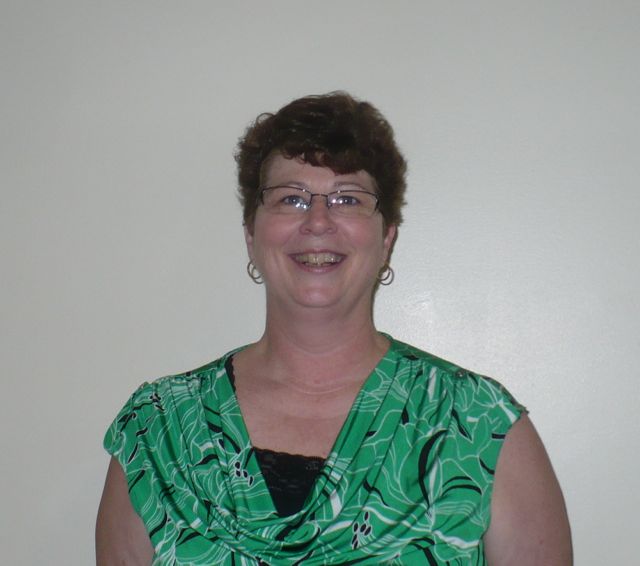 Pastor
Rev. Barbara J. Seekford
pastor@ChalfontUMC.org
Pastor Barb was assigned to Chalfont UMC in July 2010. She is a graduate of the former Eastern Baptist Seminary (now Palmer), Ursinus College and Boyertown High School. Barb is married to Andy and has two adult children Stacy and Kevin. She is a voracious reader but also enjoys being outside kayaking and riding motorcycle. Her personal mission statement reads: "My goal is to imagine, inspire, and ignite lives of authenticity and integrity."
Rev. Erin Maurer
Deacon, Worship Leader
Rev. Erin Maurer is a provisional deacon currently appointed at Chalfont United Methodist Church. She is a graduate of Moravian Theological Seminary in Bethlehem, PA, and of Mansfield University in Mansfield, PA. Leader of Chalfont's worship team, Beacon, Erin has developed a ministry with persons experiencing Alzheimer's Disease and their caregivers called "Memory Cafe". Besides making music with the awesome musicians in Beacon, Erin enjoys reading, teaching piano at the Southampton Music Company, and traveling with her husband Michael. She and Mike are the parents of one adult daughter, Elizabeth, who lives in Lancaster.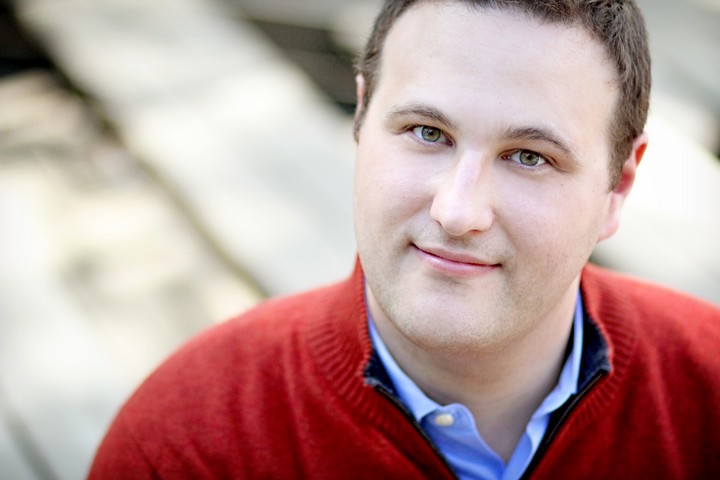 Cristopher L. Frisco
Director of Music
Cris Frisco, Director of Music, is one of his generation's most sought after collaborative musicians. In addition to his tenure at Chalfont UMC, his body of work includes several recent Broadway productions, productions and workshops in some of the nation's largest regional theaters, international television broadcasts for PBS and QVC, and concert performances with singers and instrumentalists around the world. A committed educator for the next generation of artists, Cris has held faculty and staff positions at Westminster Choir College and The New School for Drama, works with several training programs and festivals, and collaborates with singers as they prepare for performances on Broadway and in the world's major opera houses. Cris is also the founder and artistic director of The New Voice Project, a fledgling non-profit organization that fosters emerging artists and works.
Patricia L. Kerr
Church Administrator
After retiring from Prudential Insurance with 31 years service, Pat stepped in to cover for the former Admin. Assist. while she was on disability in 2008, which lead to her being offered the position in 2010. Pat enjoys working in the garden, doing crafts, sewing, cooking and reading. Pat is married to Alan and has 2 adult daughters Heather and Tiffany.
Open Positions - Hiring
Church Administrator Position
Overview:
The Church Administrator (CA) works closely with the Pastor and Leadership Board to provide an overall balance of programs and to advance the goals of the Church. The Church Administrator interacts with others as a representative of the Church (whether in person or on telephone) and must respect the confidentiality of pastoral messages and other personal information. The CA has general responsibility for the operations of the church office, including effective use and operations of the office equipment and other materials. The CA identifies opportunities for the participation of volunteers from the Church and oversees their work in areas related to general responsibilities of the CA.
Duties include:
Maintenance

of

official

records

and

other

administrative

files including membership rolls

Coordination

of

the

church

calendar

and

use

of

the

Church

facilities

Church Communications (print and electronic)

Production

and

distribution

of

church

bulletins

and

mailings

General

secretarial

support

for

the

staff

of

the

Church.

Coordination of maintenance for buildings and grounds

Attending monthly Leadership Board meetings in an advisory (non-voting) capacity. Responsible for minutes of the meeting.
Core Competencies:
Excellent written and oral communication skills.
Computer

experience

with

word

processing,

spreadsheet,

and

database

entry

(knowledge

of

MS

Windows,

MS

Word, Excel, Publisher, PowerPoint

preferable)

Exceptional

organizational

skills to work independently, manage multiple

tasks

and

interruptions.

Relate well to people and build effective relationships.
Position Details:
Must pass criminal background check and child abuse clearance
Part-time, 18 hours per week/minimum 3 days per week. Salary Range $12-$14 per hour
Position begins July 17, 2018
To apply submit a resume and references to:
Chalfont United Methodist Church
c/o Pastor Barbara Seekford
11 Meadowbrook Lane, Chalfont, PA 18914
Click here for copy of job description
* * * * * * * * * * * * * * * * * * * * * * * * * * * * * * * * *
Service Title: Nursery Worker
Ministry Purpose: To provide safe, secure, nurturing, clean and efficient care to our children ages 0-3. Ministry responsibilities include playing with the children or directing their play, reading to them, praying with children, exhibiting patience and love, and relating the events of the day to the lesson and theme in words the child can understand.
Hours: Sunday mornings 9:15-12:15 (Rotating schedule)
Requirements:
· Experienced in the care of children 0-3 years of age with the ability to adapt and interact with a variety of personalities/characteristics.
· 20 years of age or older.
· Willing to submit to background and drug screenings.
· Must present the results of a current (within one year) Tuberculin test and current immunizations.
Salary:
$12.00 per hour