Join Us!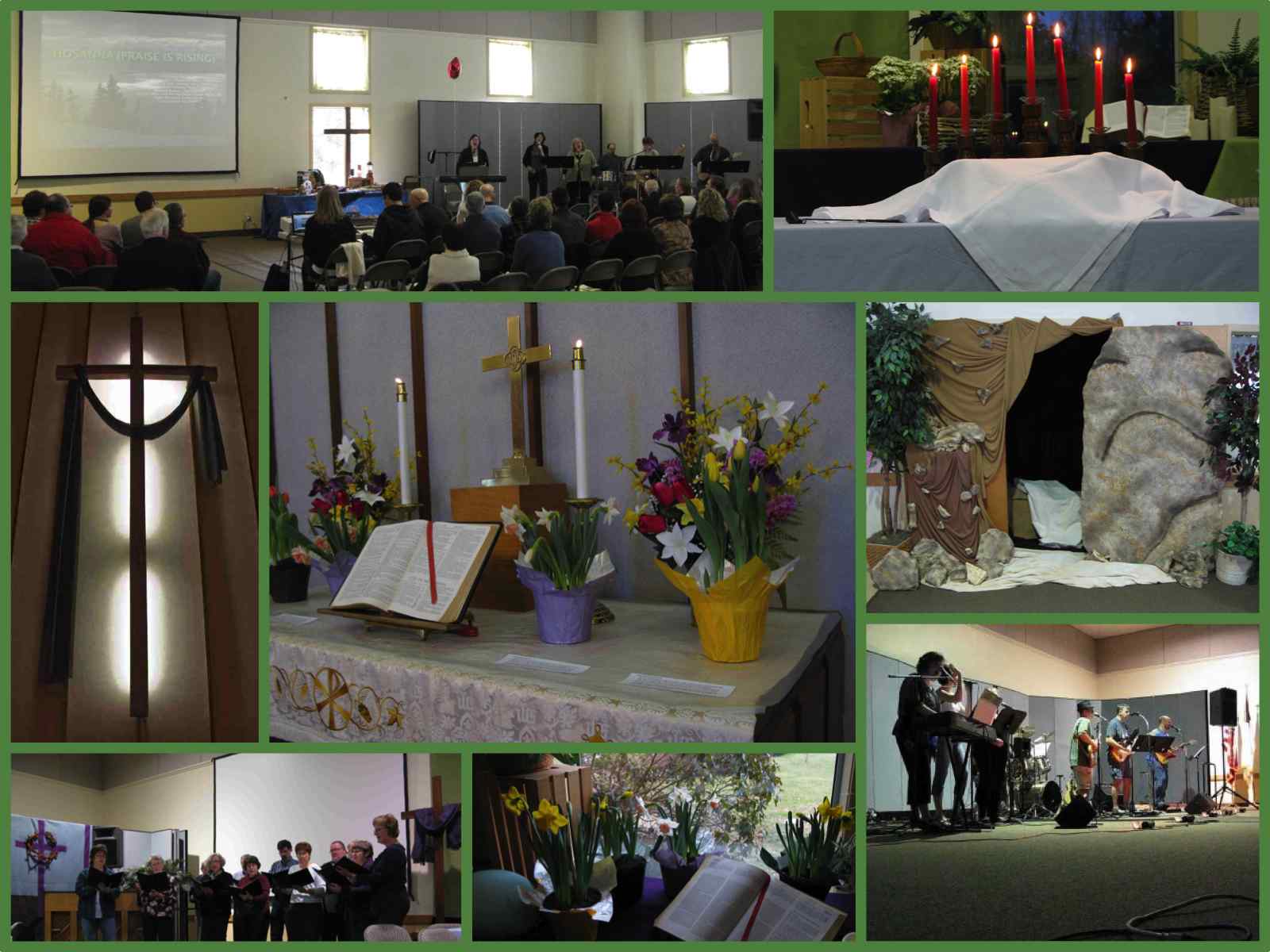 We believe the purpose of the church is to be the hands and feet of Jesus Christ to all people and we want to communicate this message of Christ's love and forgiveness in a way that is meaningful and relevant.
We would love to have you join us at one of our Sunday worship services at 9:30AM or 11:00AM. Please wander through this website to pages that give you an idea of what to expect during your first worship service with us, what our children and outreach ministries entail, and a sampling of events and activities we are involved in.
If your questions are not answered by what is contained in this website, please give us a call at the office (215-822-2807) during office hours (Tuesday - Thursday; 9:00AM - 3:00PM).
Inviting a friend to church? Click here for a printable flyer with worship times and directions.