Facilities Use
---
Our Church facilities are available for rent: Upper Kitchen, Family Life Center, Library/Choir Room, Lower Fellowship Hall and Outside Pavilion.
Family Life Center has a handicap accessible entrance ramp and is air-conditioned. Both round and oblong tables are available for room setup.
Please contact the office at 215-822-2807 for options, prices, and to check availability.
Click here for facility request form


**This is a non-smoking and non-alcohol use facility. Smoking, drinking and the use of illegal substances are not permitted.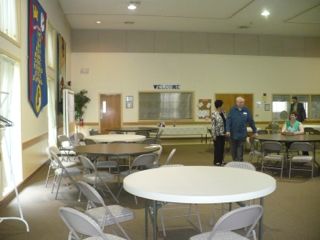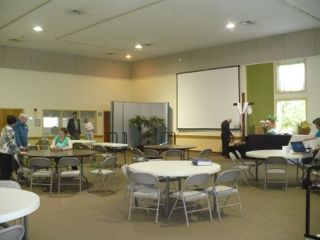 Kitchen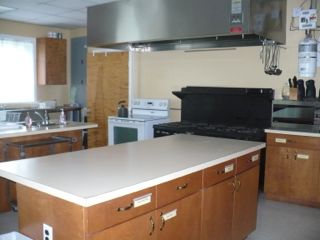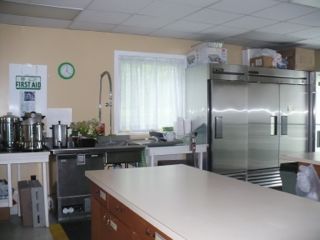 Lower Fellowship Hall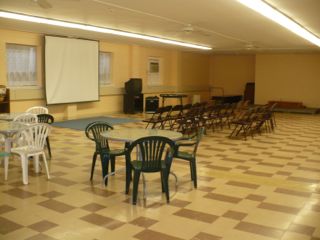 Outside Pavilion