Outdoor Spaces Ministry Team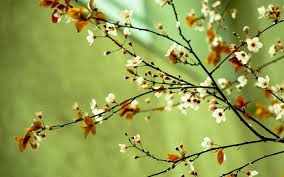 If you love gardening, walking trails and/or are a nature lover... we would love to have you become a member of the Outside Spaces Ministry Team.
We have been blessed with 7 acres of church
property that is currently being appreciated by the local deer & wildlife but not really being accessible to the community.
The team is taking a look at how we can become a respite for
those who may need a quiet place for spiritual, mental, or physical
healing. Some place to walk, sit & contemplate, meet with others, work
with your hands...
Landscape drawings, garden concepts, trail concepts and planting
selections are bing reviewed.
(examples of some concepts)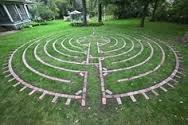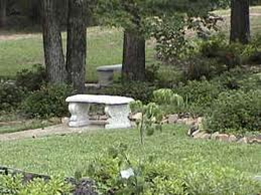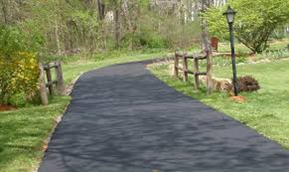 The team is hoping to get at least one outside project started. In order for this to happen, we need to review the two design landscape proposals we received in 2015 and put together a comprehensive design plan for the property. We also need to meet and work with Chalfont Borough officials for approval of these plans.
click here to see property drawing
Some ideas that have been suggested:
Labryinth
Walking paths that would connect with the Borough's current trail system
Walkway to our current Pavilion
Memorial gardens to acknowledge (still births/unborn, loved ones...) with solar lights
Flowering/Fruit trees & bushes
Flower donation station where people can donate plant divisions from their own garden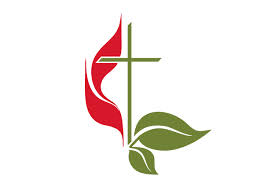 Enlarge our community garden - harvest donated to local food larders
Wind chimes, bird feeders, wind whirlygigs
Gazebo for weddings
Patio area
Water feature
Outdoor Courtyard installed 2017