Memory Cafe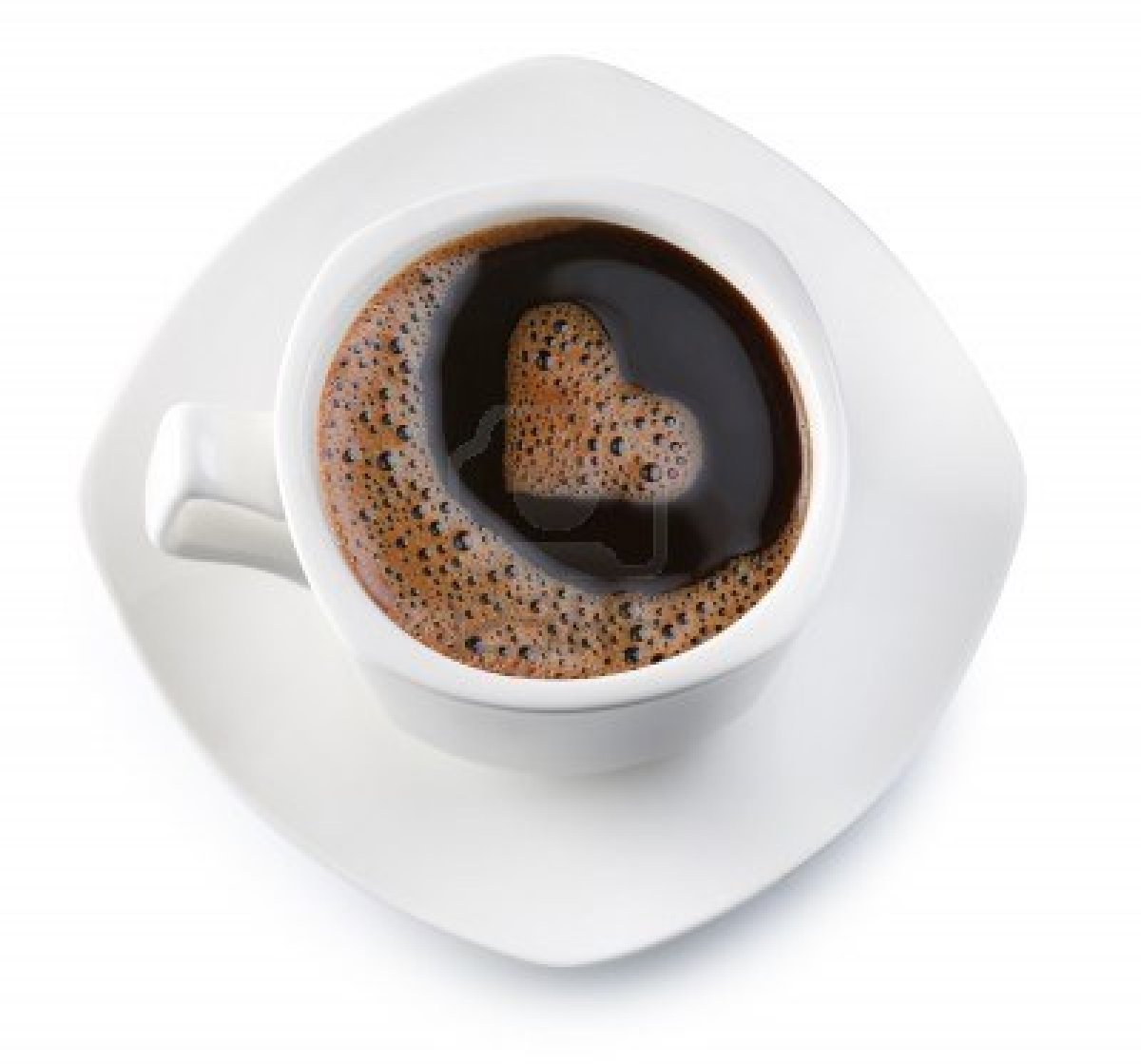 Based on the model of The Alzheimer's Cafe – celebrate the persons beyond the dementia with a focus on their wishes, joys, and pleasures. The café is a chance for everyone to step out of their daily roles and share a positive experience in a supportive environment. –Jytte Lokvig, Ph.D.
Chalfont United Methodist Church has started "The Koffee Klatch" and Memory Café in the Family Life Center.
Monthly morning meeting on the 3rd Wednesday of each month, open drop in from 10 a.m. to 12:00 p.m.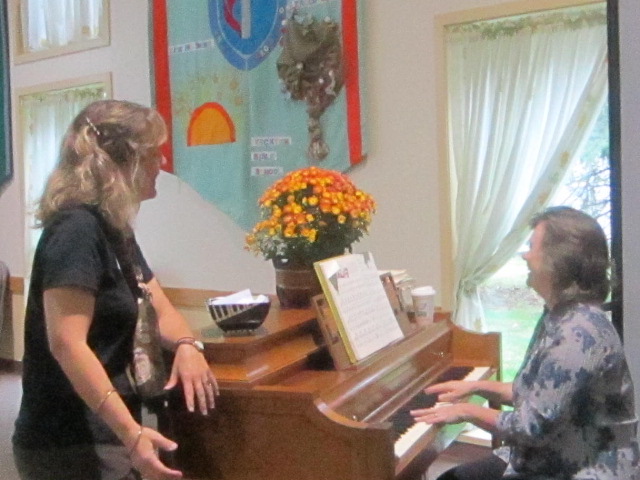 sing-along time The Café is open to persons in the community with early to moderate stage Alzheimer's disease or related dementias and a caregiver. The time includes lots of time for coffee and conversation, different types of activities will be offered each month such as sing-a-longs, reminiscence games, life review, and arts & crafts.
We are looking for volunteers who would be interested in helping with set-up, clean-up, baking, and chatting. Please call the office (215-822-2807) if you have questions or would like to volunteer.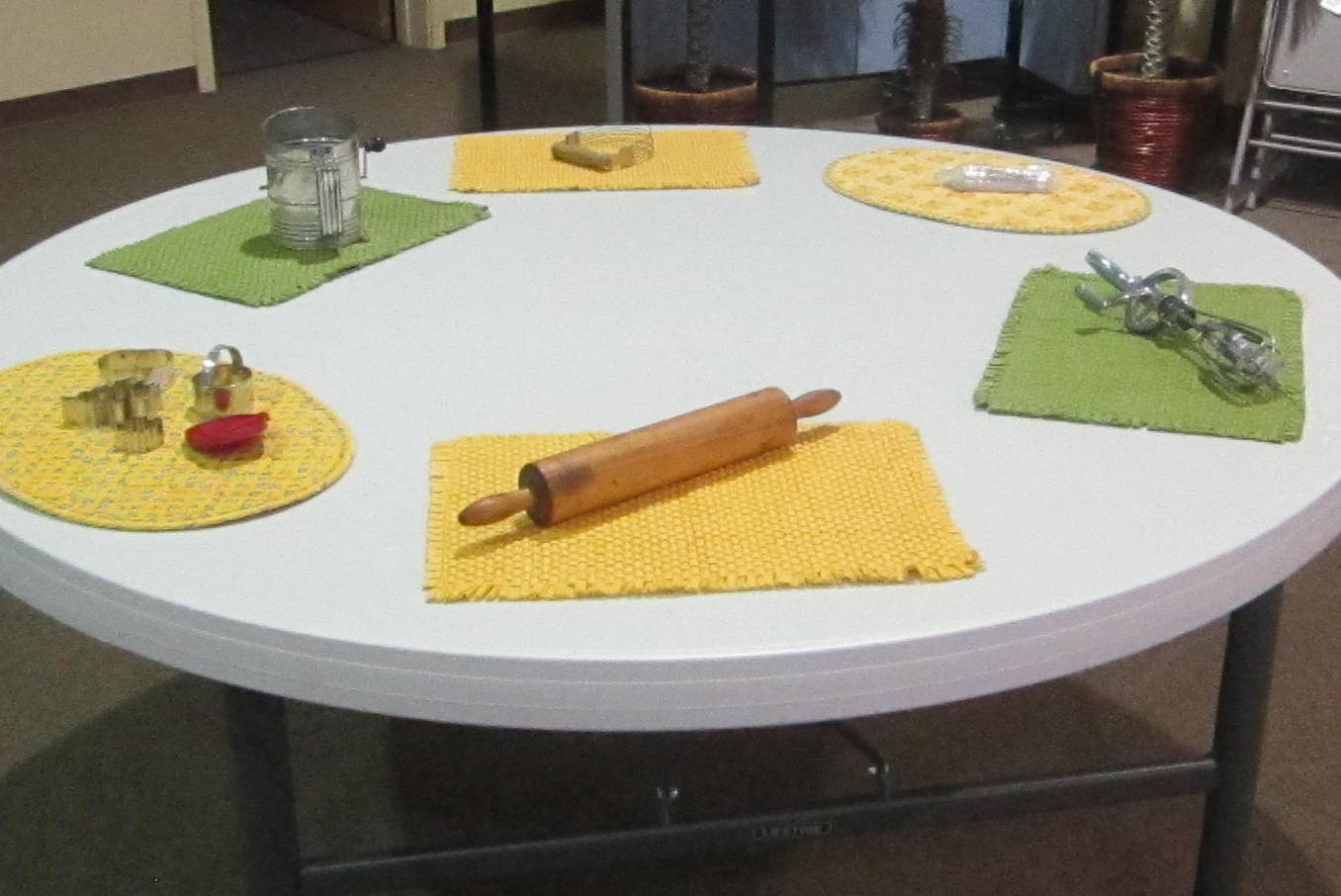 reminiscence game