Worship with us! Sunday 9:30 a.m.

Summer Service in the air-conditioned Family Life Center (FLC)
---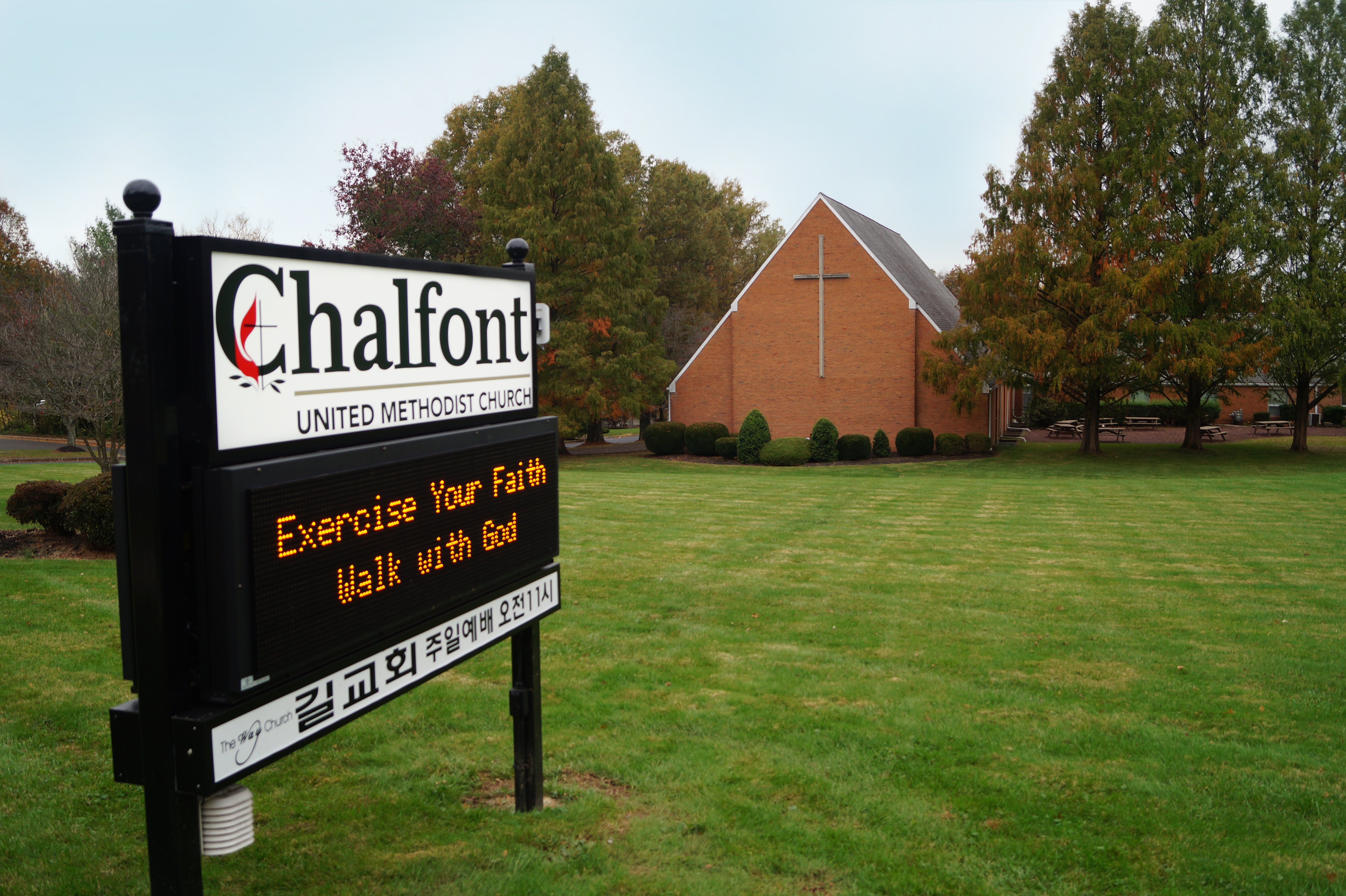 ---
What's Happening at Chalfont UMC
Saturday, September 21
9 a.m. to 3 p.m.


Walking With: An African American Experience
Join Rev. Tracy Bass, East DS and other members of the East District in conversations on systemic racial issues in our country. This event will include
a showing and discussion of Stranger Fruit; a 2017 documentary about the
killing of Mike Brown in Ferguson, Missouri.
Cost: $15 with lunch included.
Laity and clergy from each church are expected to attend. Chalfont UMC is hosting this
East District event. If you have any questions, please call the office: 215-822-2807.
--- Save The Date ---
Saturday, October 26
Applebee's Pancake Breakfast
hosted by The United Methodist Men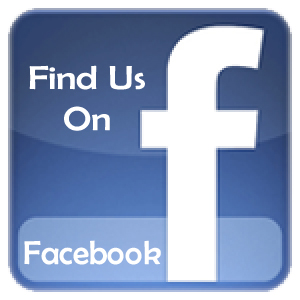 Keep up with us on Facebook!
---
Summer Service Schedule
Sunday Worship 9:30AM / Coffee Fellowship 10:30AM
in the Family Life Center
Adult Choir Practice
Sunday 11AM • Library
Outdoor Spaces Ministry Team
4th Monday • 7:30PM
Prayer Group
(Prayer requests from Doylestown Hospital)
2nd & 4th Wednesday • 3-4 PM
United Methodist Women (UMW)
3rd Saturday (monthly) • 9AM to Noon
The Way Korean Outreach
Sunday 11AM / Wednesday 8-10 PM
in the Sanctuary
The Way Bible Study
Sunday 1-3 PM • Fellowship Hall, Lower Level