Worship with us!
Sunday • 9:30am • in the Sanctuary
---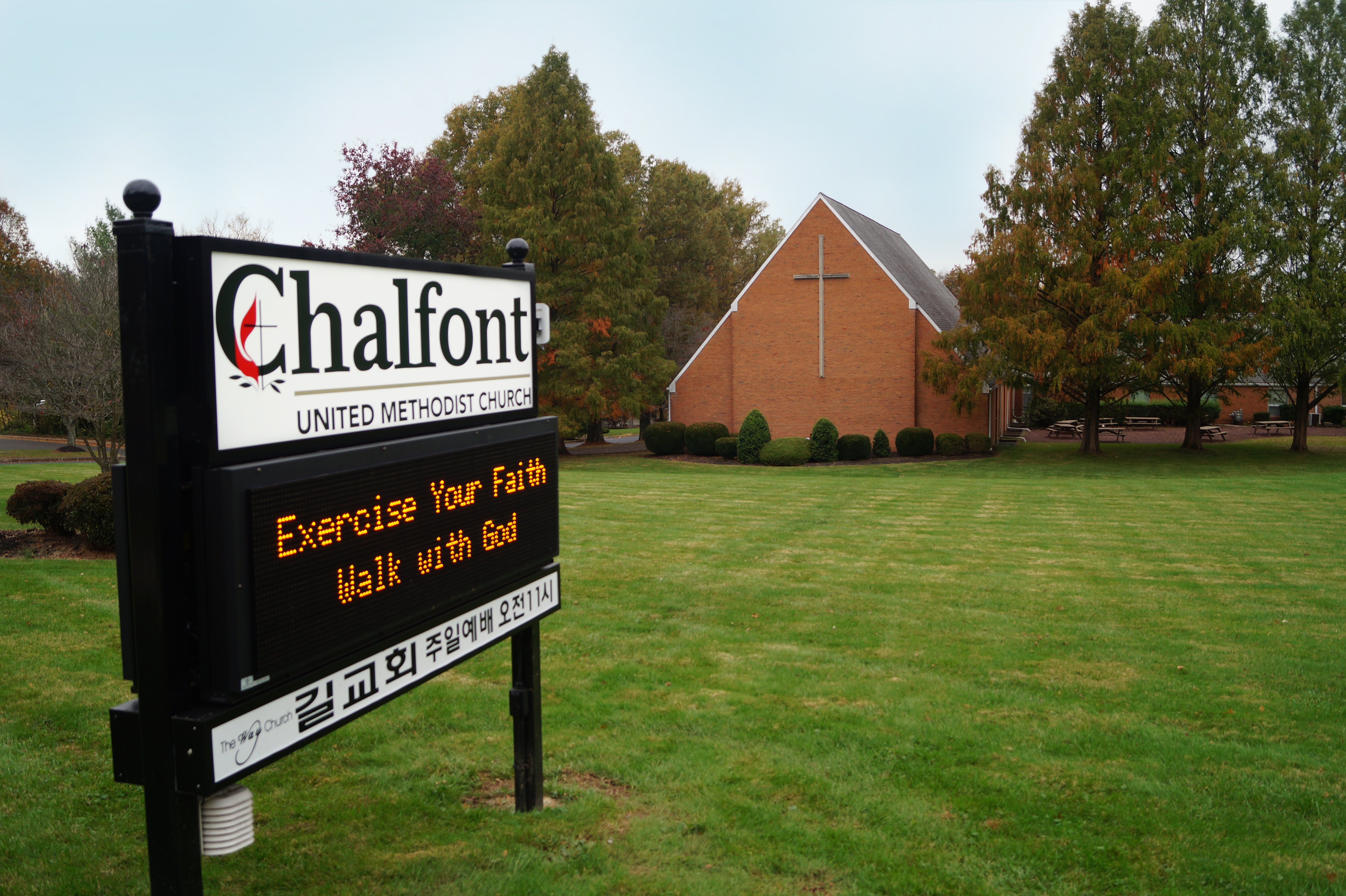 ---
Welcome! Chalfont United Methodist Church is a place where you can experience God's love, peace and joy firsthand in worship and find greater purpose and meaning in your life. Whether you are considering visiting us for the first time or have been to the church already and are seeking to learn more, you will be welcomed here.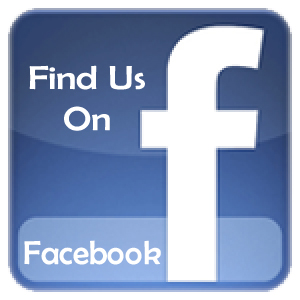 Keep up with us on Facebook!
---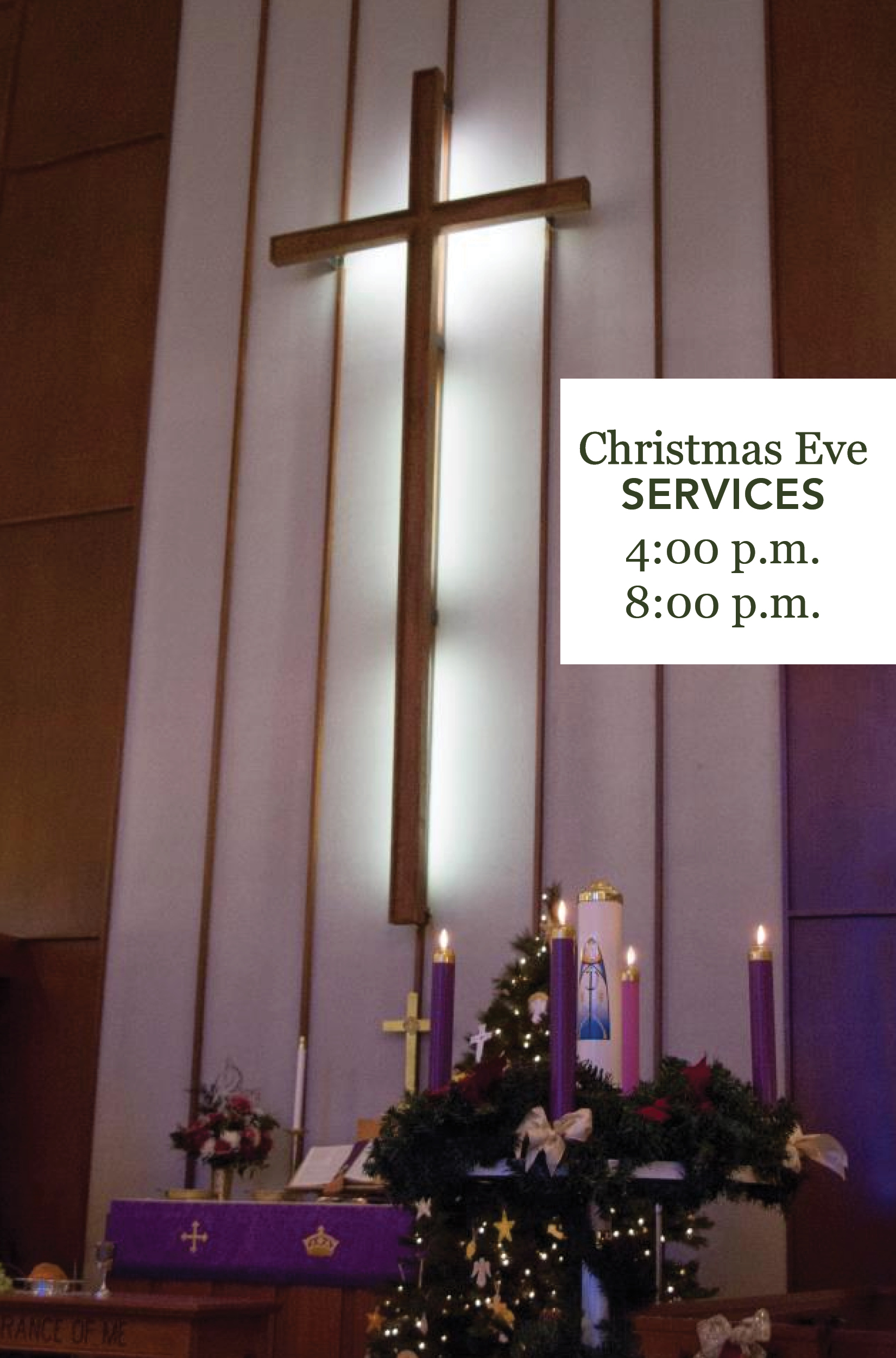 ---
What's Happening at Chalfont UMC
Sunday Service 9:30AM • Sanctuary

with Choir & Sunday School

Coffee Fellowship 10:30 AM • Family Life Center
Sunday 11:00 AM • Sanctuary
"The Way" Korean Outreach

Sunday 11:00 AM • Library
Adult Choir Practice

Sunday Afternoon • 1-3 PM
"The Way" Bible Study (Fellowship Hall, Lower Level)
Sunday Evenings • 7:30 PM
"Going to Any Lengths" AA
4th Monday Evenings • 7:30PM
Outdoor Spaces Meeting
Monday Evenings • 7-9 PM
Watercolor Class (Marcia Weikert)

Tuesday Evenings • 6-8:00 PM
Cub Scouts - Lion/Wolf Dens - during school term
Tiger Den - every other week (Check church calendar)

2nd & 4th Wednesday • 3-4 PM
Prayer Group (Prayer requests from Doylestown Hospital)
Wednesday Evenings • 7:00-8:30 PM
Cub Scouts (Bear Den) - during school term

Wednesday Evenings • 7:30 PM
Boy Scout Troop 133 - during school term

Wednesday Evenings • 8-10 PM
"The Way" Korean Outreach
1st & 3rd Thursday Evenings • 6-8 PM

Girl Scout Troop 2142 - during school term

2nd & 4th Thursday Evenings • 6-8 PM
Girl Scout Troop 2285 - during school term

3rd Friday Evenings 7-9 PM
Cub Pack 133 - Pack Meeting - during school term

3rd Saturday (monthly) • 9AM to Noon
UMW Meeting (United Methodist Women)
---