Worship with us!
Sunday • 9:30am • in the Sanctuary
---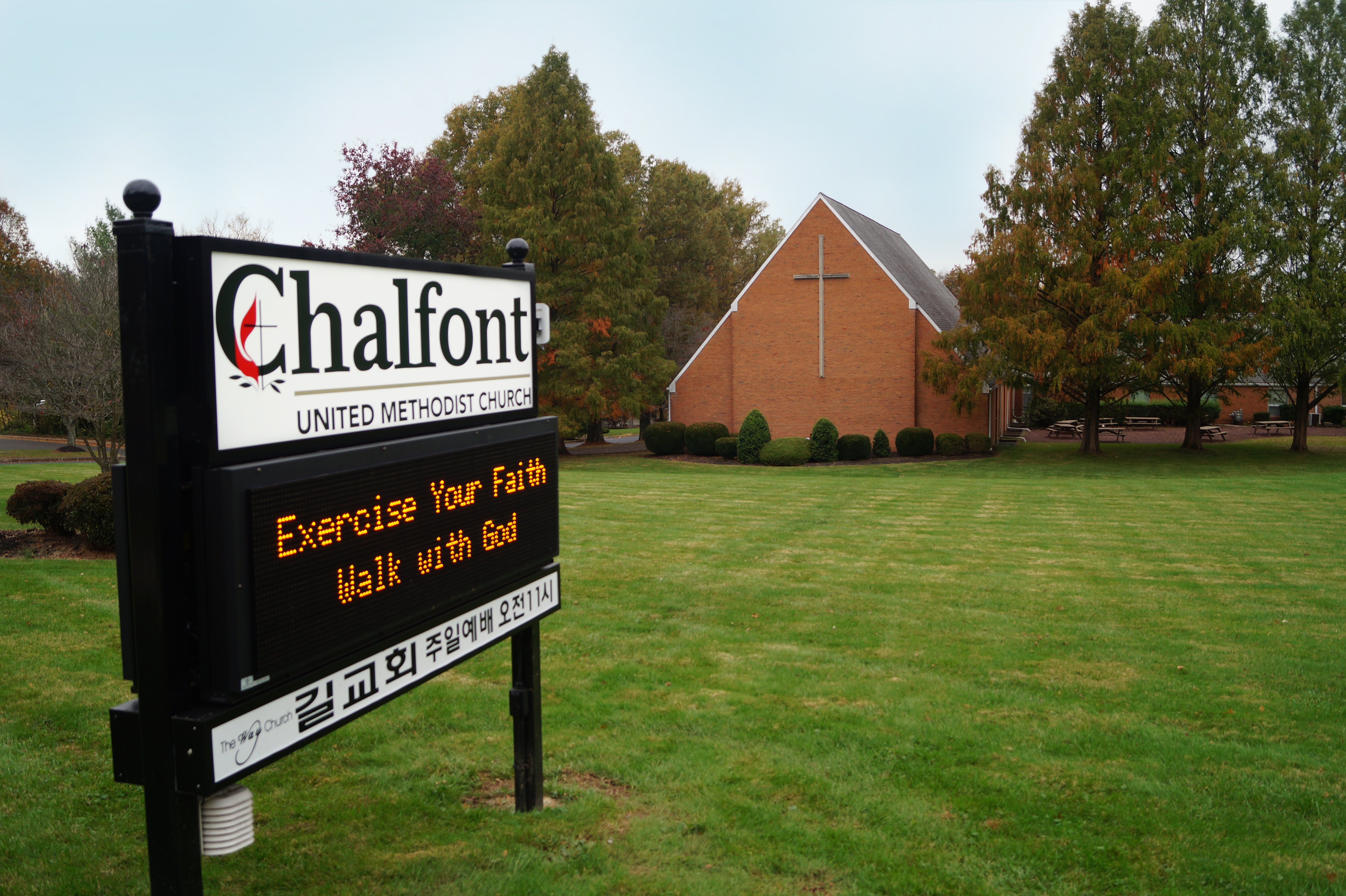 ---
Our 2019 Lenten Journey

Lent is that 40 day period before Easter. Historically, it has been a time for personal reflection, introspection and spiritual renewal as we join Christ on his walk to the cross. (Sundays are not included since each Sunday is a celebration and remembrance of Christ's resurrection.)
During Lent we are challenged to think about our own walk with Christ. We are encouraged to think about who we are today and who we want to be. This year we are going to be looking at the disciple Peter. Peter is the most famous of the disciples and one that many of us can relate too! He was passionate, but often spoke without thinking. He was afraid and confused.
He was also courageous and at times did the impossible.
On Thursday evenings during Lent we will be using Adam Hamilton's
"Simon Peter: Flawed but Faithful Disciple Video Study."
In this DVD study, Rev. Hamilton will help us take an in-depth look into the life
and faith of Peter while on location in Israel and Italy showing us key sites in the life of Peter.
Let this year be the start of a new lifetime adventure with Jesus of learning, reflection and action!

Join us Sunday mornings @ 9:30a.m.
and Thursday evenings @ 7p.m. beginning March 10

Week #1 Sunday, March 10 ~ "Remembering Our Call" Luke 5: 1-11
Thursday, March 14 @ 7 pm "The Call of the Fisherman"

Week #2 Sunday, March 17 ~ "Doing the Impossible" Matthew 14: 22-34
NO SMALL GROUP STUDY ON March 21

Week #3 Sunday, March 24 ~ Rev. Jane McCarthy Preaching Isaiah 25: 6-9
Thursday, March 28 ~ "Walking with Jesus in the Storms"

Week #4 Sunday, March 31 ~ "I Will Build My Church Upon You" Matthew 16: 13-19
Thursday, April 4 ~ "Bedrock or Stumbling Block"

Week #5 Sunday, April 7 ~ "Deserters" Matthew 26: 31-35
Thursday, April 11 ~ "I Will Not Deny You"

Week #6 Palm/Passion Sunday, April 14 ~ "Jesus Arrested, Peter's Denial"
Matthew 26: 47-27: 50 (excerpts)

** HolyThursday April 18, see below

Easter Sunday, April 21 ~ "Resurrection and Reinstatement" Luke 24: 1-9 & John 21: 12-19
Holy Thursday Evening, April 18 at 6:30 pm.
The evening will consist of a pot-luck dinner in the Family Life Center as we remember Jesus gathering in the Upper Room for his last dinner with his disciples. We will also share together in communion. We will then move into the sanctuary where we will have a memorial service for Jesus. Together we will celebrate and remember the gift of his life for us.
The evening will conclude by 8:15 pm.

Blessings, Pastor Barb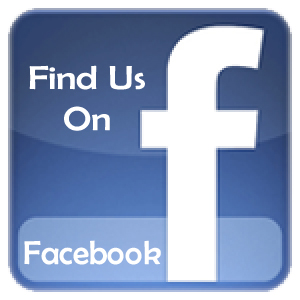 Keep up with us on Facebook!
---
What's Happening at Chalfont UMC
Sunday Service 9:30AM • Sanctuary

with Choir & Sunday School

Coffee Fellowship 10:30 AM • Family Life Center
Sunday 11:00 AM • Sanctuary
"The Way" Korean Outreach

Sunday 11:00 AM • Library
Adult Choir Practice

Sunday Afternoon • 1-3 PM
"The Way" Bible Study (Fellowship Hall, Lower Level)
Sunday Evenings • 7:30 PM
"Going to Any Lengths" AA
4th Monday Evenings • 7:30PM
Outdoor Spaces Meeting
Monday Evenings • 7-9 PM
Watercolor Class (Marcia Weikert)

Tuesday Evenings • 6-8:00 PM
Cub Scouts - Lion/Wolf Dens - during school term
Tiger Den - every other week (Check church calendar)

2nd & 4th Wednesday • 3-4 PM
Prayer Group (Prayer requests from Doylestown Hospital)
Wednesday Evenings • 7:00-8:30 PM
Cub Scouts (Bear Den) - during school term

Wednesday Evenings • 7:30 PM
Boy Scout Troop 133 - during school term

Wednesday Evenings • 8-10 PM
"The Way" Korean Outreach
1st & 3rd Thursday Evenings • 6-8 PM

Girl Scout Troop 2142 - during school term

2nd & 4th Thursday Evenings • 6-8 PM
Girl Scout Troop 2285 - during school term

3rd Friday Evenings 7-9 PM
Cub Pack 133 - Pack Meeting - during school term

3rd Saturday (monthly) • 9AM to Noon
UMW Meeting (United Methodist Women)
---