Worship with us!
Sunday • 9:30am • in the Sanctuary
---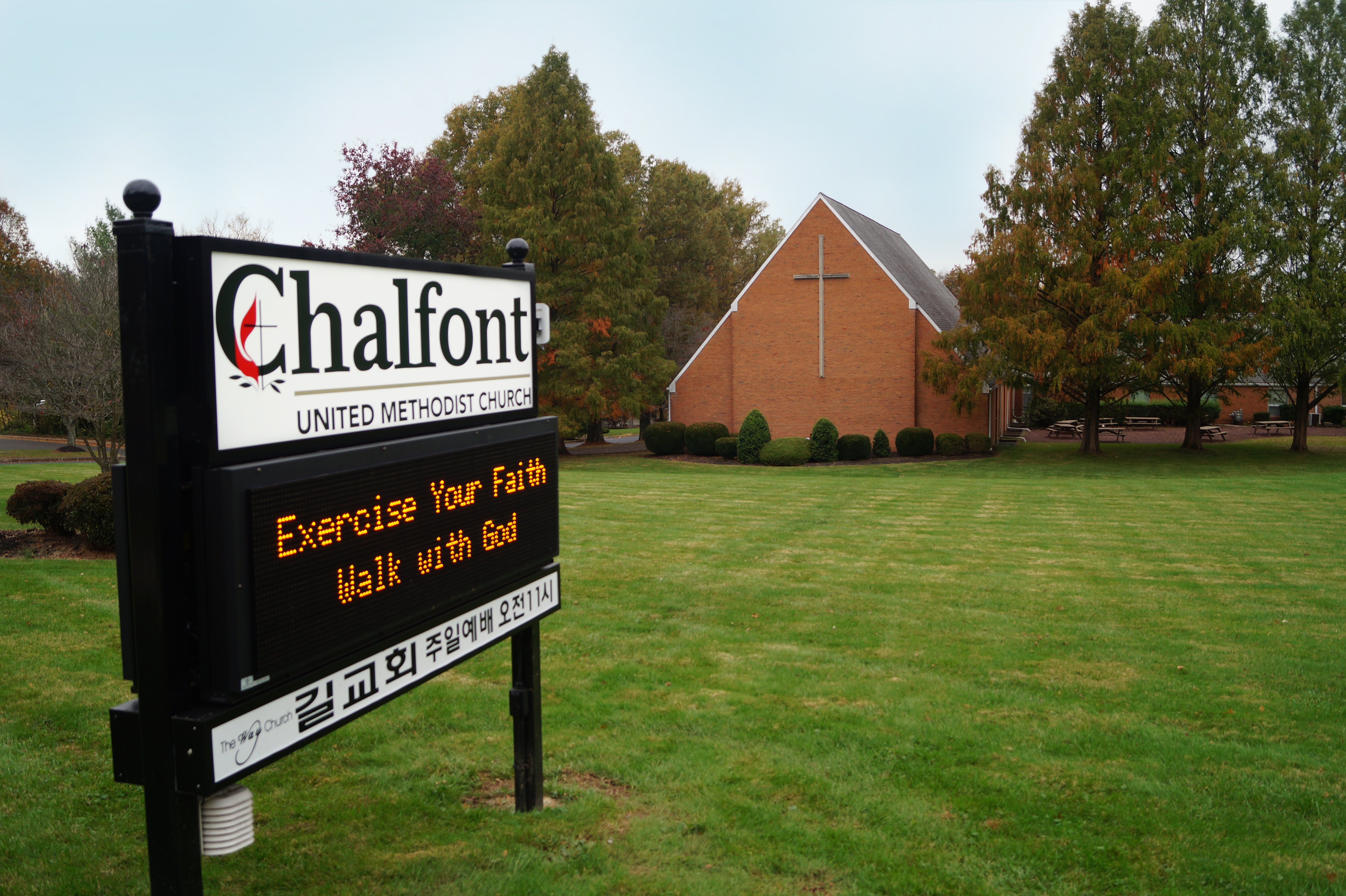 ---
JANUARY 2019
A Way Forward – Small Study Group
Change Is Coming to the United Methodist Church
The United Methodist Council of Bishops has called a Special General Conference in St. Louis, Missouri on Feb. 23-26, 2019 in an attempt to resolve the issue of inclusion of homosexual persons in the life and leadership of The United Methodist Church.
The Council of Bishops and the Commission on a Way Forward have proposed three possible plans to help the church resolve our conflict. More plans have been proposed by other bodies and will be presented to the special conference.
A four-week study guide has been prepared for local congregations to enter into dialogue together, with the prayer that we will be able to move forward, together, in love.
We are offering the study discussions on:
Tuesday mornings @10am: January 8, 15, 22, & 29
Thursday evenings @ 7pm: January 10, 17, 24, & 31
You may also contact Pastor Barb: 610-310-8349 or bjseekford@gmail.com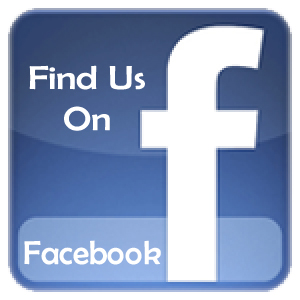 Keep up with us on Facebook!
---
What's Happening at Chalfont UMC
Sunday Service 9:30AM • Sanctuary

with Choir & Sunday School

Coffee Fellowship 10:30 AM • Family Life Center
Sunday 11:00 AM • Sanctuary
"The Way" Korean Outreach

Sunday 11:00 AM • Library
Adult Choir Practice

Sunday Afternoon • 1-3 PM
"The Way" Bible Study (Fellowship Hall, Lower Level)
Sunday Evenings • 7:30 PM
"Going to Any Lengths" AA
4th Monday Evenings • 7:30PM
Outdoor Spaces Meeting
Monday Evenings • 7-9 PM
Watercolor Class (Marcia Weikert)

Tuesday Evenings • 6-8:00 PM
Cub Scouts - Lion/Wolf Dens - during school term
Tiger Den - every other week (Check church calendar)

2nd & 4th Wednesday • 3-4 PM
Prayer Group (Prayer requests from Doylestown Hospital)
Wednesday Evenings • 7:00-8:30 PM
Cub Scouts (Bear Den) - during school term

Wednesday Evenings • 7:30 PM
Boy Scout Troop 133 - during school term

Wednesday Evenings • 8-10 PM
"The Way" Korean Outreach
1st & 3rd Thursday Evenings • 6-8 PM

Girl Scout Troop 2142 - during school term

2nd & 4th Thursday Evenings • 6-8 PM
Girl Scout Troop 2285 - during school term

3rd Friday Evenings 7-9 PM
Cub Pack 133 - Pack Meeting - during school term

3rd Saturday (monthly) • 9AM to Noon
UMW Meeting (United Methodist Women)
---