Worship with us!
Sunday • 9:30a.m. • in the Sanctuary
---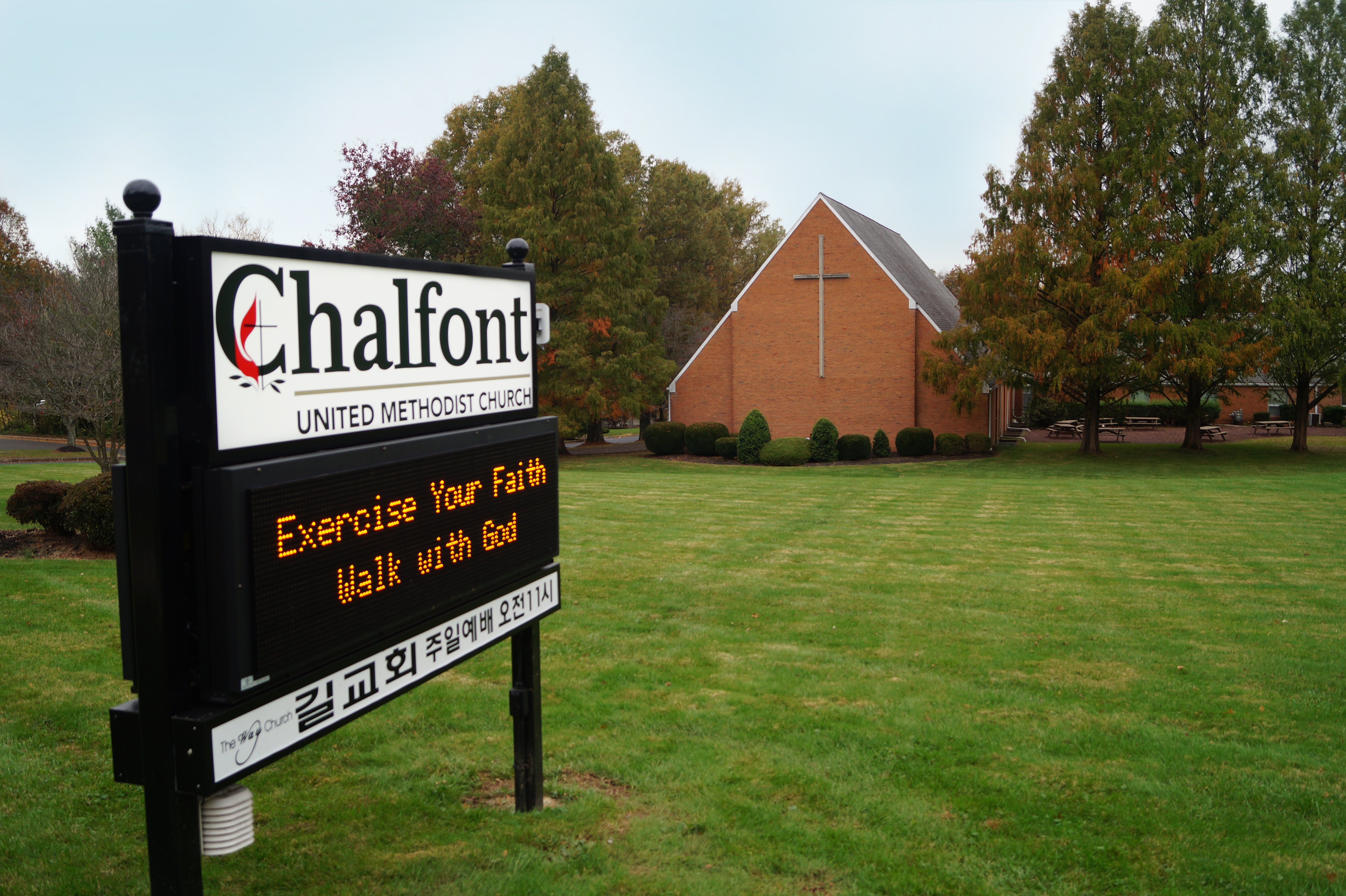 ---
9:30 a.m. Summer Service
in the air-conditioned Family Life Center (FLC)
starts July 7th
---
Tuesday, June 25

Life Line Screening Event
Hosted by Life Line Screening Community Circle
Life Line Screening is the world's leading provider of preventive health screenings.
The screenings offer a 5 test package to thoroughly check you for risk of stroke,
cardiovascular disease and other chronic conditions.
To schedule an appointment and get a special discount call, 800-690-6495
or you can register on line at www.lifelinescreening.com/communitycircle
Pre-registration is required.
Check out the Facebook Event for additional details.
---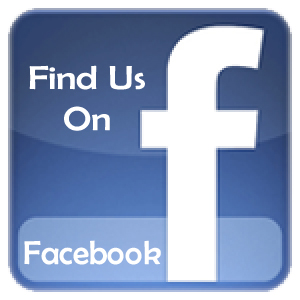 Keep up with us on Facebook!
---
What's Happening at Chalfont UMC
Sunday Service 9:30AM • Sanctuary

with Choir & Sunday School

Coffee Fellowship 10:30 AM • Family Life Center
Sunday 11:00 AM • Sanctuary
"The Way" Korean Outreach

Sunday 11:00 AM • Library
Adult Choir Practice

Sunday Afternoon • 1-3 PM
"The Way" Bible Study (Fellowship Hall, Lower Level)
Sunday Evenings • 7:30 PM
"Going to Any Lengths" AA
4th Monday Evenings • 7:30PM
Outdoor Spaces Meeting
Monday Evenings • 7-9 PM
Watercolor Class (Marcia Weikert)

Tuesday Evenings • 6-8:00 PM
Cub Scouts - Lion/Wolf Dens - during school term
Tiger Den - every other week (Check church calendar)

2nd & 4th Wednesday • 3-4 PM
Prayer Group (Prayer requests from Doylestown Hospital)
Wednesday Evenings • 7:00-8:30 PM
Cub Scouts (Bear Den) - during school term

Wednesday Evenings • 7:30 PM
Boy Scout Troop 133 - during school term

Wednesday Evenings • 8-10 PM
"The Way" Korean Outreach
1st & 3rd Thursday Evenings • 6-8 PM

Girl Scout Troop 2142 - during school term

2nd & 4th Thursday Evenings • 6-8 PM
Girl Scout Troop 2285 - during school term

3rd Friday Evenings 7-9 PM
Cub Pack 133 - Pack Meeting - during school term

3rd Saturday (monthly) • 9AM to Noon
UMW Meeting (United Methodist Women)
---